The other top I chose was this top and I wore it for my FYP presentation to my client. Paired this with a simple black skirt and I think it matched pretty well. ;) Heeee. Guess what, the client liked my group's concept and yes, they chose us as the winning concept for FYP. This is perhaps my lucky top! Hehehehe my groupmates said I look good in this top. Awwwww. *Blush*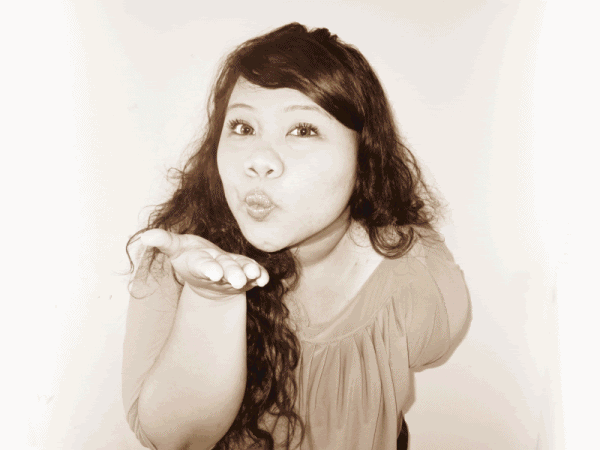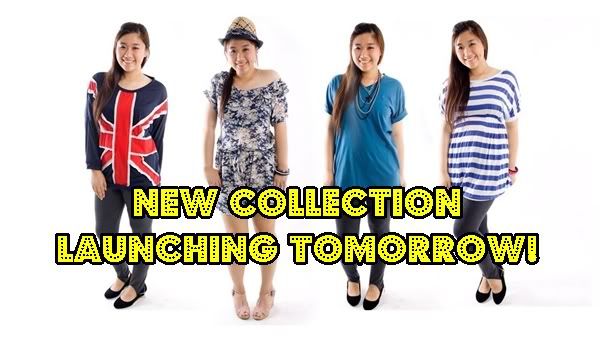 Quote "Ryna20" for a 20% DISCOUNT!
Yay! Thank you StellaRobe!
Girls, we may be PLUS SIZE, but it does not mean that we have no pride in what we wear. We must always make the effort to look good. Slap on some make up, wear those heels out and show the whole world that plus size girls can be just as awesome as everyone else. All we need to do is to put in some effort and WALAAAAA, We'd be smokin'. ;)
Visit NAO!!
Xoxo,
RynaQUE