This post is for the My Singapore contest finals.
Won myself an iPad because of this contest!
How awesome is that?!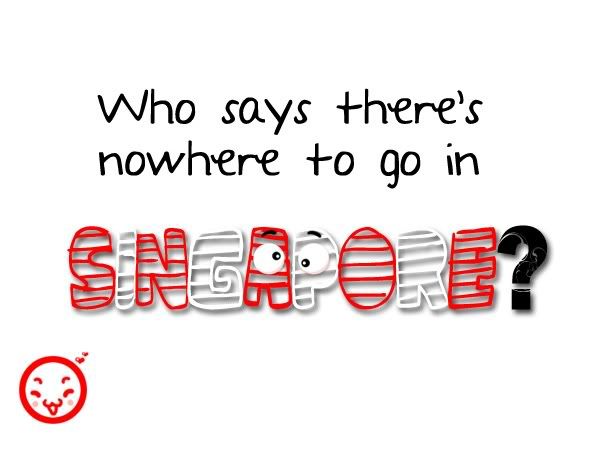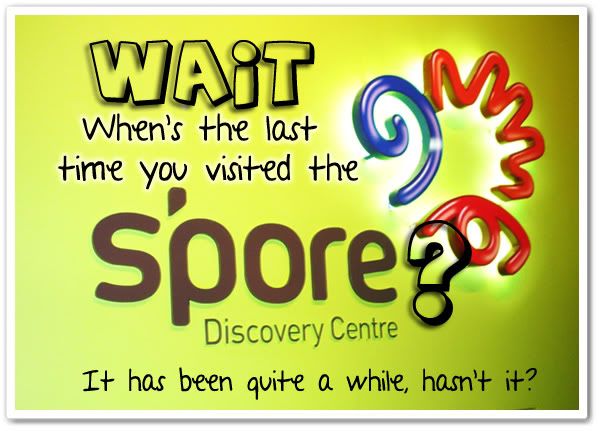 Well then, read on!

You're in for a treat. Wooohoooooo!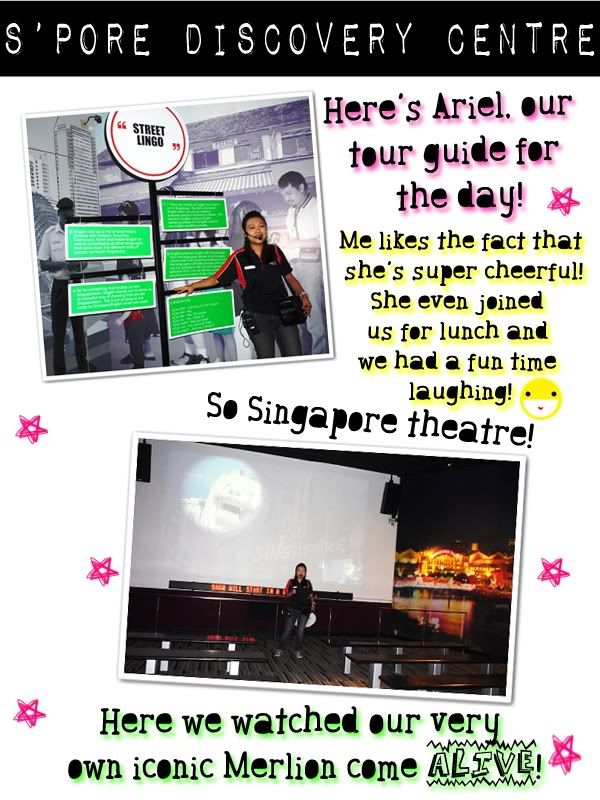 Next, the SPECTACLE!
It changes colour every few seconds symbolising Singapore
as a vibrant city filled with colours, aspirations and dreams.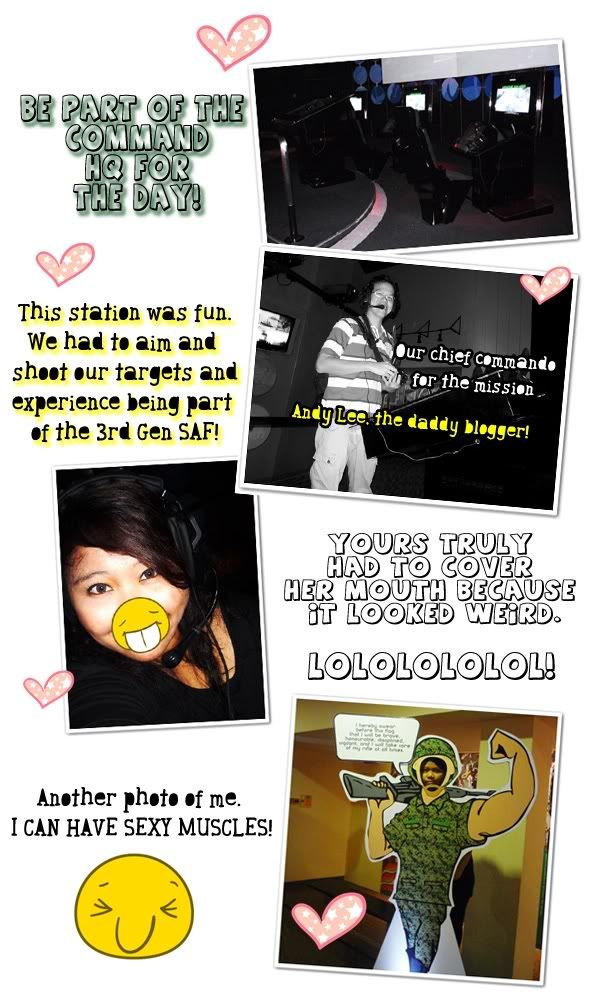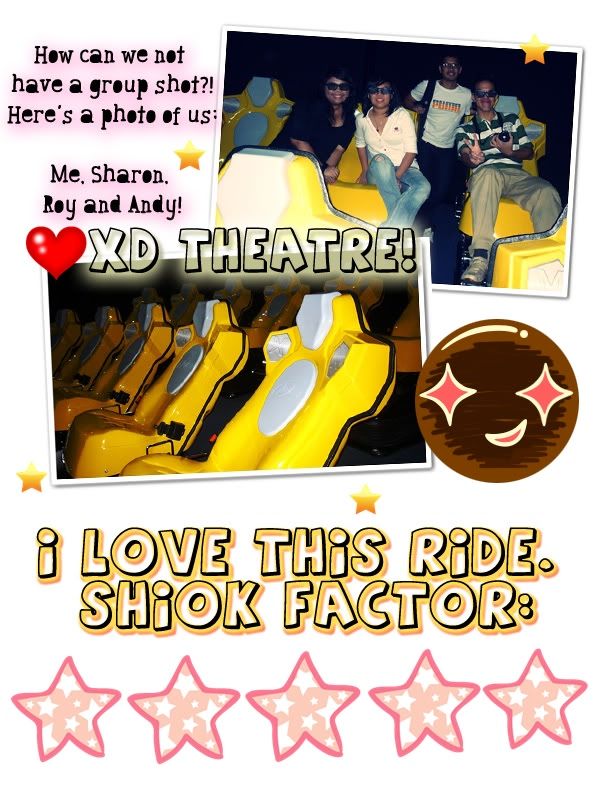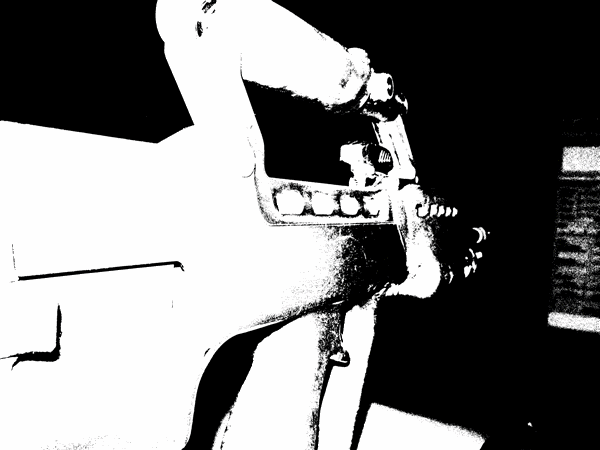 Thank you Roy, Sonia, Ariel, Andy and Sharon for the wonderful day.
Hope you enjoyed reading my post!
RynaQUE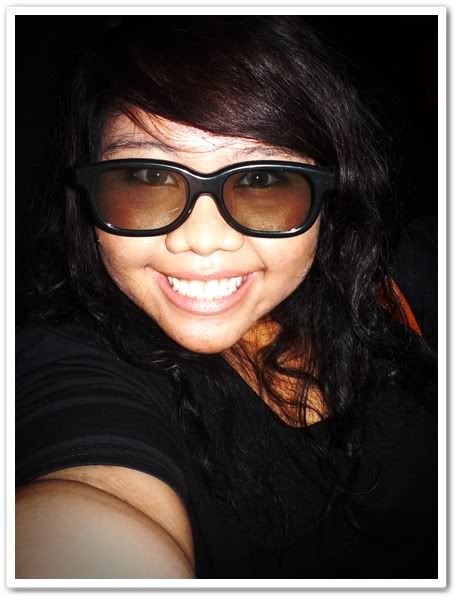 PS:// I LOVEEE THE 3D GLASSES HEHEHEHE I THINK IT LOOKS COOL