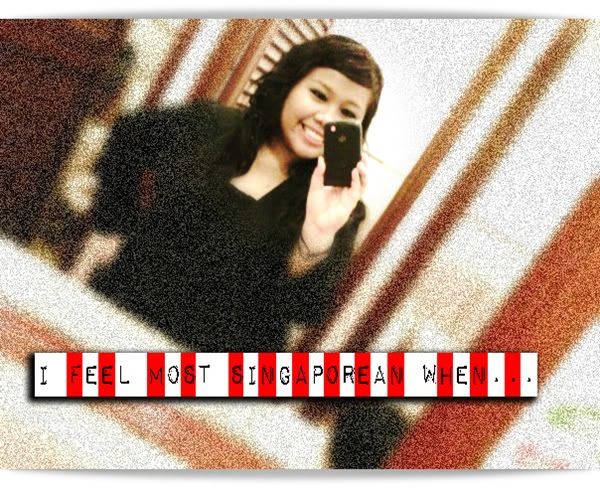 Polytechnic, the stepping stone.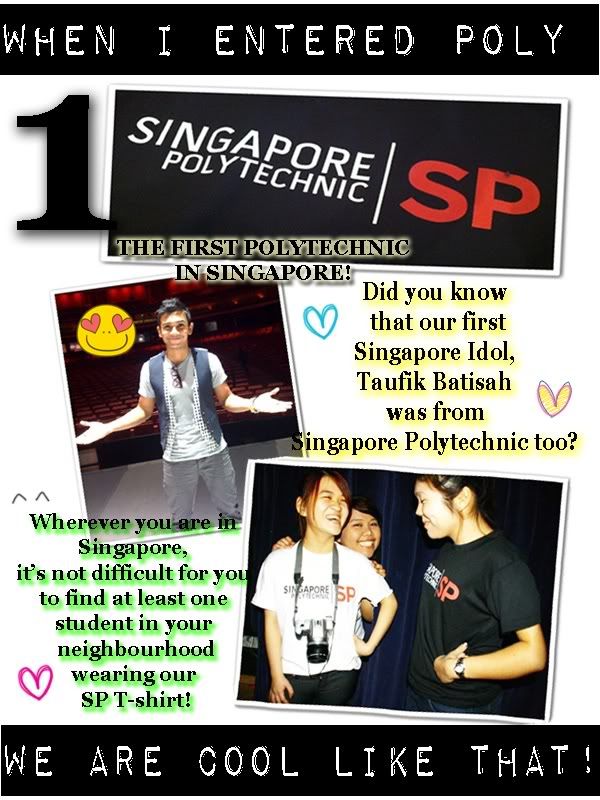 I've always believed that Singapore Polytechnic has the strongest brand name
compared to the other polytechnics (in my opinion).
Did you know that SP was established in 1954,
even before Singapore's independence?
HOW COOL IS THAT?!
Making friends from different races,
religions and backgrounds.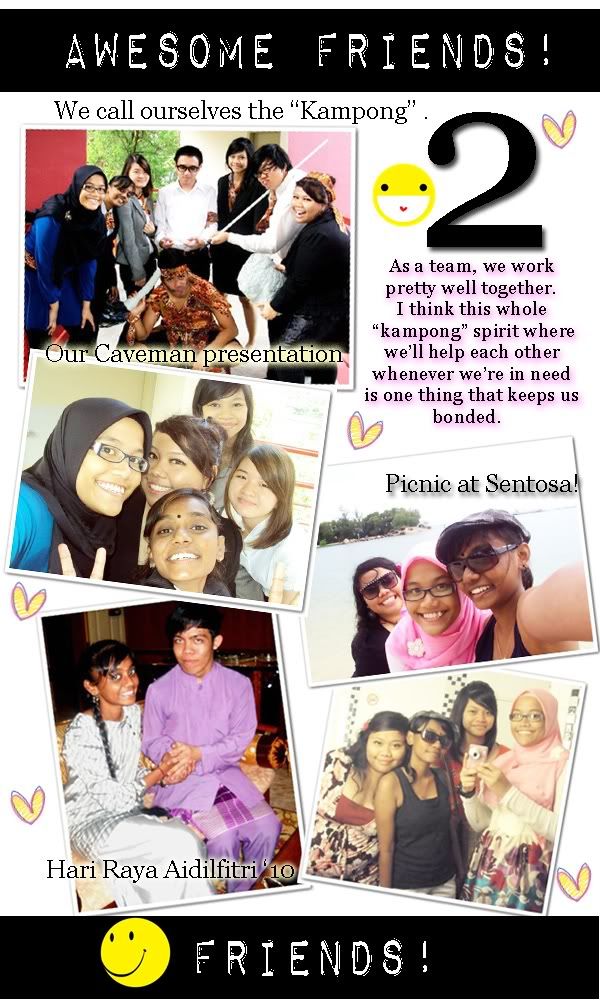 Eventhough we come from different family backgrounds,
different races and have different opinions of things, what makes our kampong
strong is our friendship.We spent Hari Raya, Deepavali and alot of other
occasions together. How awesome is that? Friends like this, you'll never ever forget. :')
Breakfast, lunch and dinner.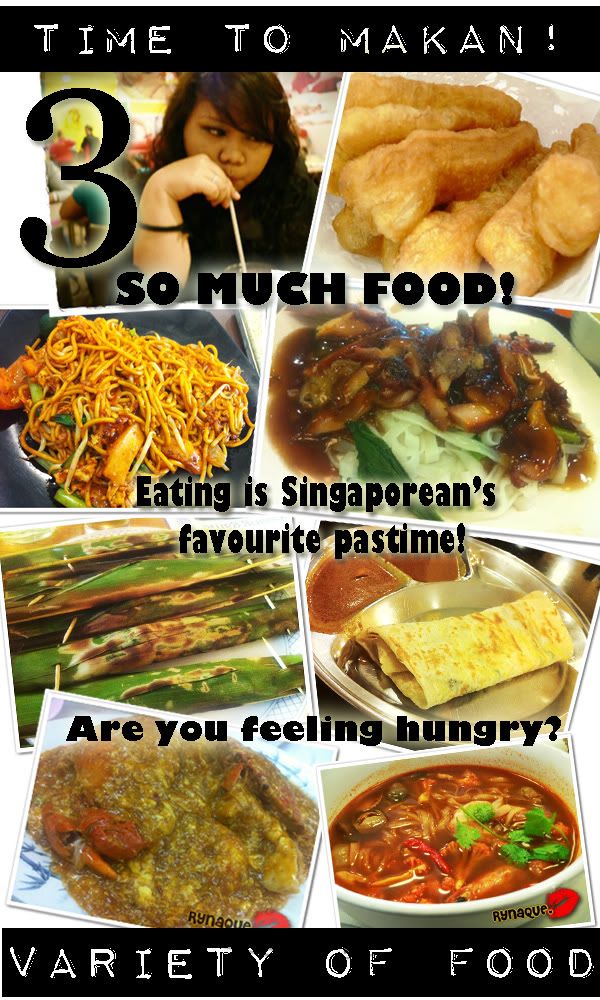 Here in Singapore, there's a variety of food choices. You'll definitely
be spoilt for choice. Each cuisine is special in their very own way.
We have the Malay cuisine, the Chinese cuisine and the Indian cuisine.
Being a food lover, I've always believed that food is one thing that
is capable of uniting people no matter who they are, where they come from.
We all enjoy good food, don't we? :)
Just now, I conducted a quick poll on Twitter asking my followers when
they feel most Singaporean. Check out their answers!
What about you?
When do you feel MOST Singaporean?
Share your thoughts with me! :)
XoXo RynaQUE

Ps:// All photos are my own except Taufik Batisah's picture which
was taken from his Facebook page. Hehehehe!