MynameisQUE;
I HAVE ALWAYS WANTED TO TRY BOTAK FAVOURITES
so my family and I went to Simpang Bedok, Tang Tea House to FINALLY try it. ;)
Well, it's actually the Halal version of Botak Jones.

Really wanted to try the Breaded Jalepeno, stuffed with Mozarella cheese.
But it was sold out on that day.

(Came back the next week and tried it actually.
But that post is for another day. ;) )



This one was merely like a hot dog roll. Just with cheese on top and the
beef frank was wrapped with bacon. Nothing impressive about this.

OH WAIT.

The baked cheese potato is a MUST TRY. ;)



This is Cajun Chicken. Apparently the BESTSELLER
of this shop. But i felt there was really nothing impressive about it.
The chicken was really dry and again it didn't impress me.

Oh wait. Like I said, the Baked cheese potato RULEZ!
Take it as a side. YOU WON'T REGRET IT. ;)


The Lamb shank is actually not bad.
Really like it actually. But still nothing compared to Secret recipe's LS.



WHOOP-ASS CHEESE FRIES.

YES THIS IS ANOTHER MUST TRY.

Okay, it actually tastes like chilli fries but with CHEESE.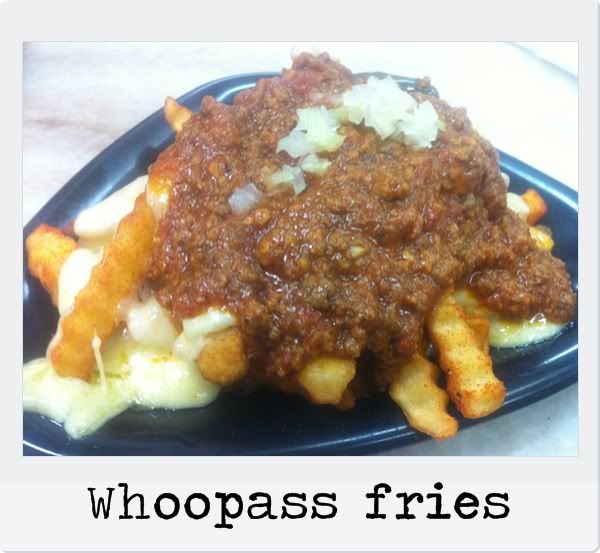 Fish and Chips for my mum.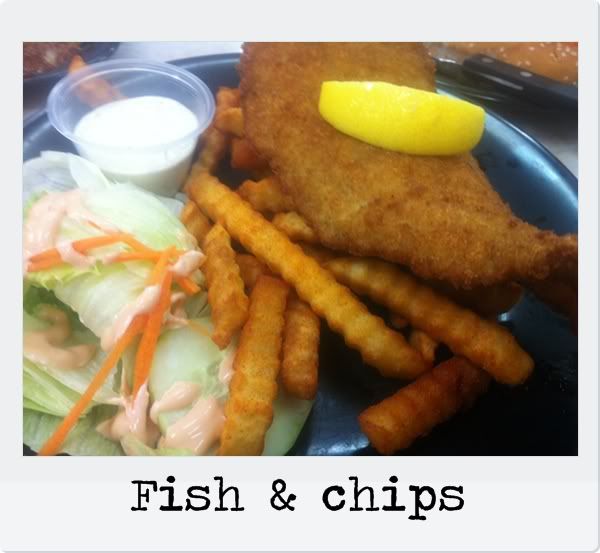 Another side dish you might want to order is this BBQ chicken wings!
Really nice, juicy and tasty.



;) Well that's all for now!