MynameisQUE;
Mummy went to Hongkong for a holiday with her bestfriend last week.
Next week she's going to Korea. Hehehe told her to buy lots of make up for me. =)

Can't wait to camwhore with this hairband and act cute. LOL.
I know I'm eighteen and I'm supposed to be matured and all that.
WHO CARES?! HEHEHEHE



Mummy bought for us new cups too!!
Super cute right!!!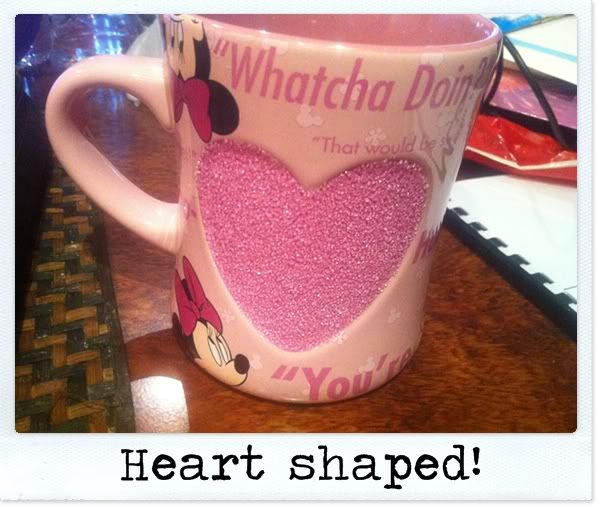 Stuff for the men in the house. LOL. BIGFOOT!

& LOTS & LOTS OF BAGS!!!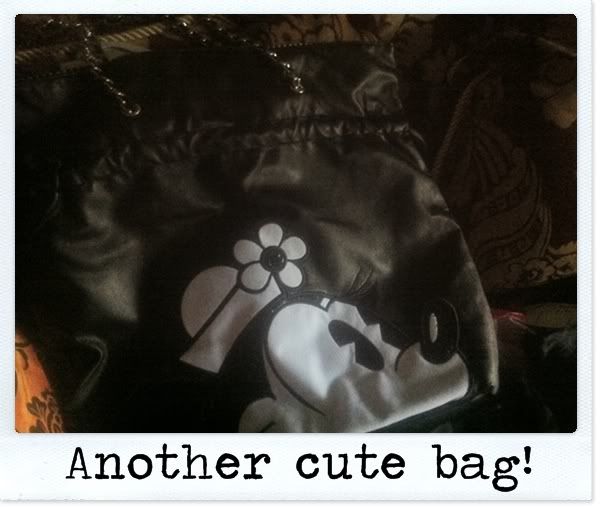 Mummy was so nice she even gave me this!
LOL My first ever branded perfume. :P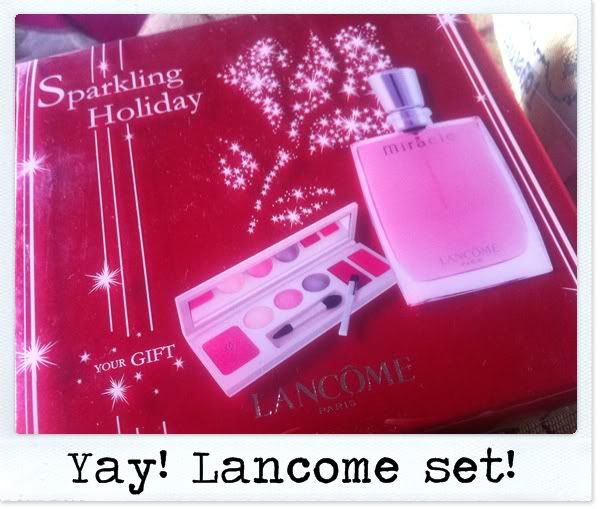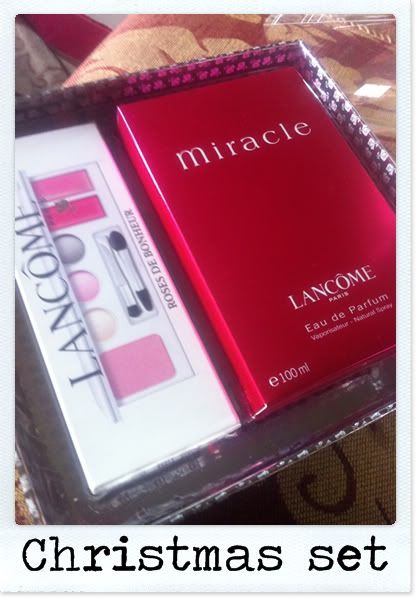 :) Happy holidays ya'll!!