MynameisQUE;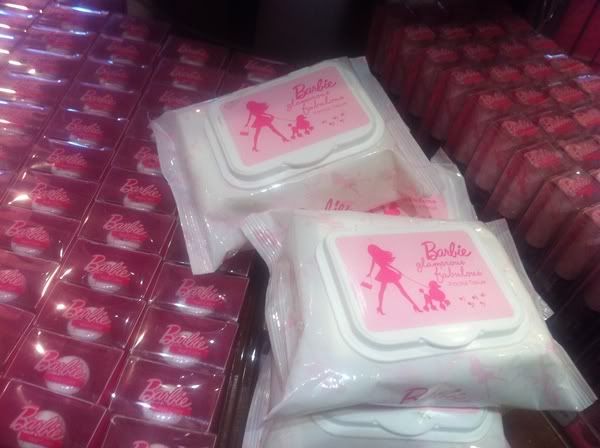 Yes, Barbie make up.
Price wise it's quite affordable.
But of course its nothing compared to your Mac or Bobbi Brown.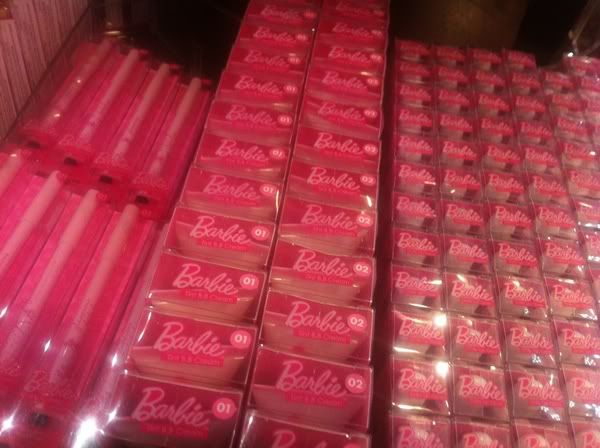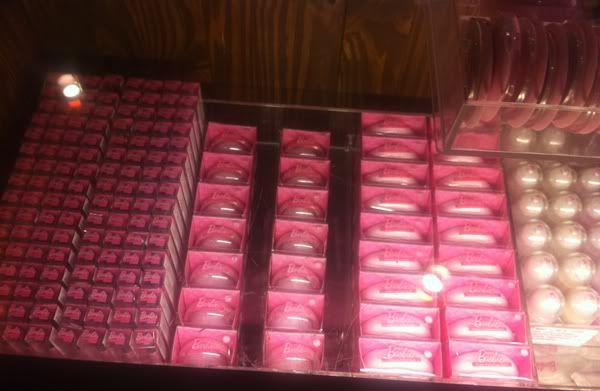 I think it's really cute!!!!!
Makes me feel like a princess!!!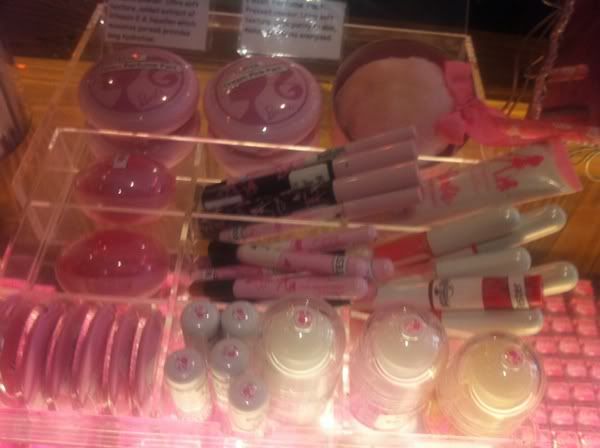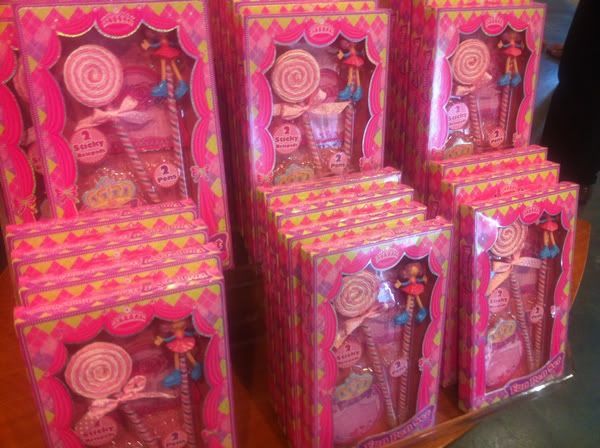 If you wanna act like a Tai Tai, there's this shop that sells really nice clutches
and handbags. And its crazy expensive!!!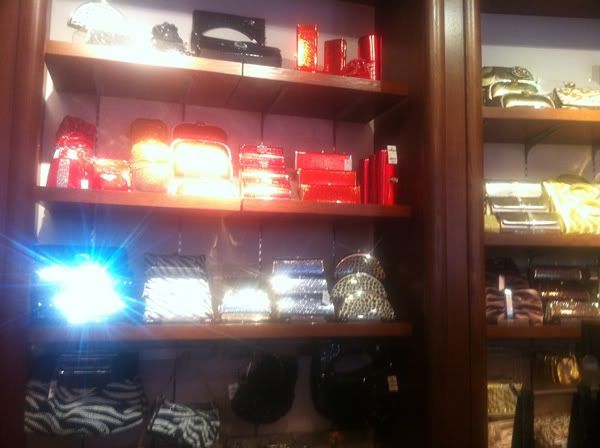 Betty Boop handbags.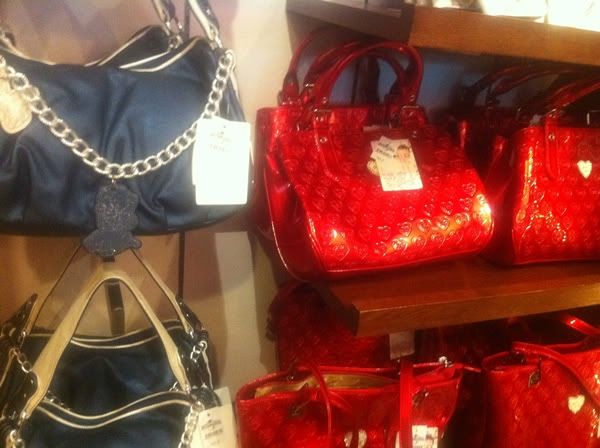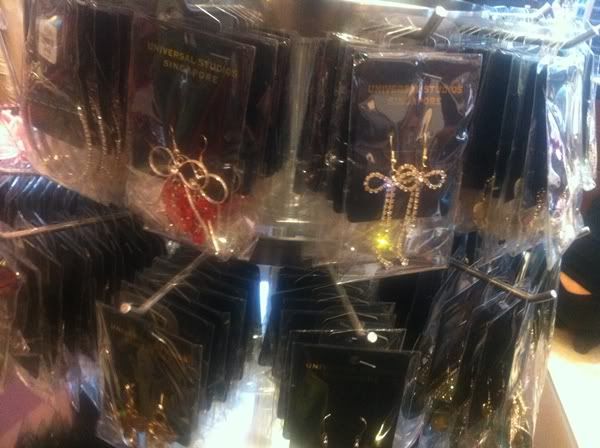 Okay then next stop...
Celebrity cafe and bakery.
Here I feel like a celebrity. NO.
I AM ONE. Hahahahaha fine, in my dreams kay.
IN MY DREAMS.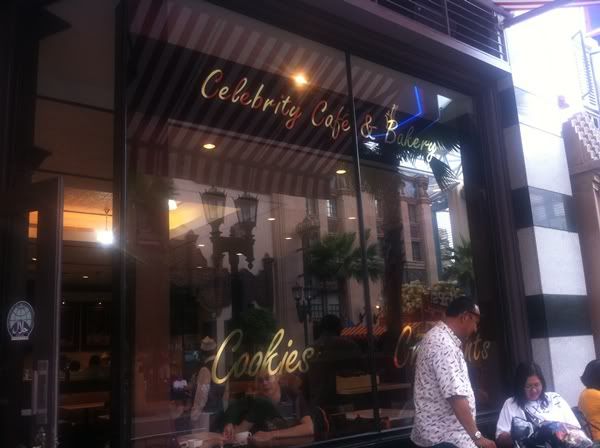 Yes, its Halal certified if you're wondering.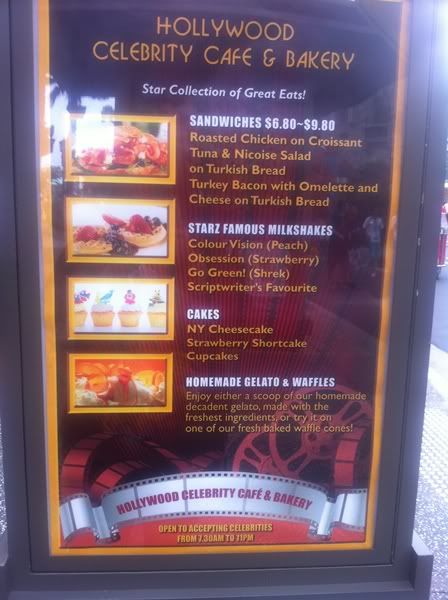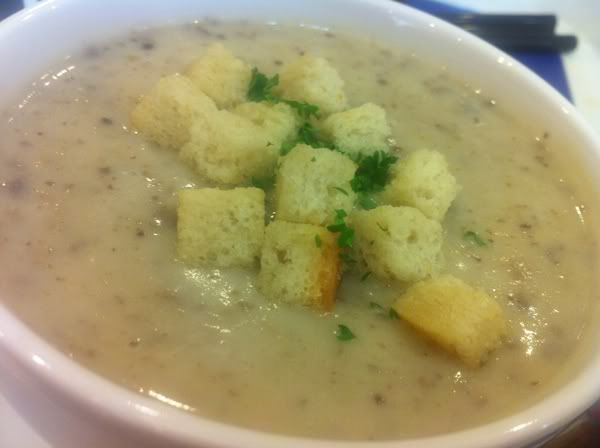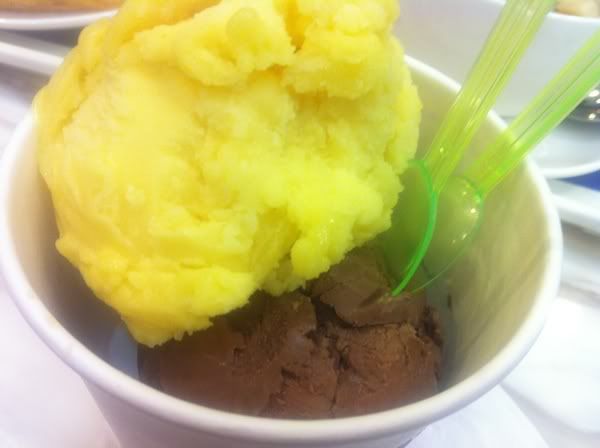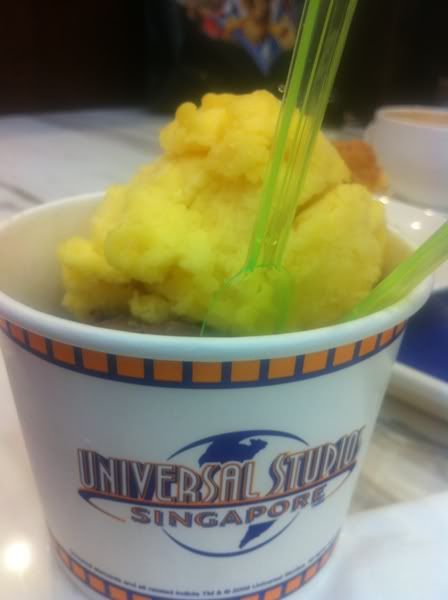 That concludes the end of my USS post!
:) Overall, I still think the tickets are really overpriced.
I went on a WEEKDAY and it was VERY CROWDED.
So I honestly don't see the point of going on the weekends.
You'll end up paying more and on top of that, the place is STILL CROWDED.
From my observation, most of the USS visitors are foreigners and most of them
are really loaded. Wherever you go you'll see at least 2 or 3 people carrying
an LV bag. I'm not joking!
Sigh.... I really wanted to take that canopy flyer ride!!!!