MynameisQUE;
I know I've been here a couple of times and I've blogged about it a few weeks ago.
But this time, my family and I tried other stuff too!
But honestly, I'll stick to the chicken rice cos its mad delicious!
Vermicelli soup. Lol, I have no idea what's the name of this lah.
I just made it up. hehehehe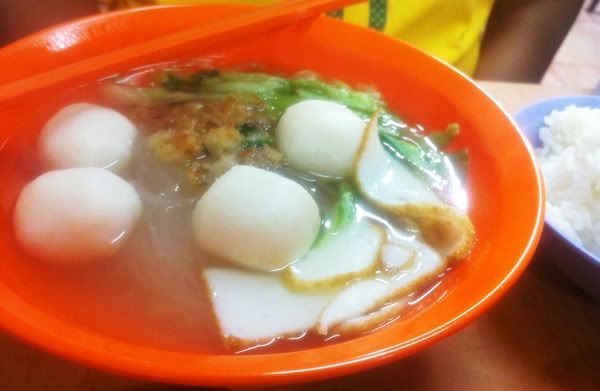 Daddy ordered prawn noodles. Super tasty. Yumz!
Tahu goreng. Not bad at all. The gravy is thick and nice!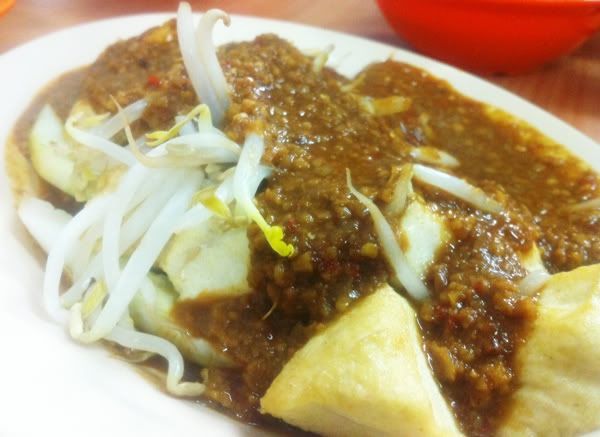 Siew mai. 5 pieces for $3.
So-so ah to me.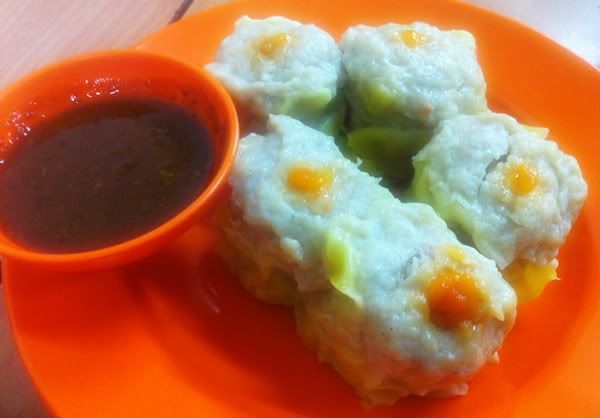 Curry puff! Each piece is $1.20.
They also had sardine puffs, but it tasted curry-ish to me.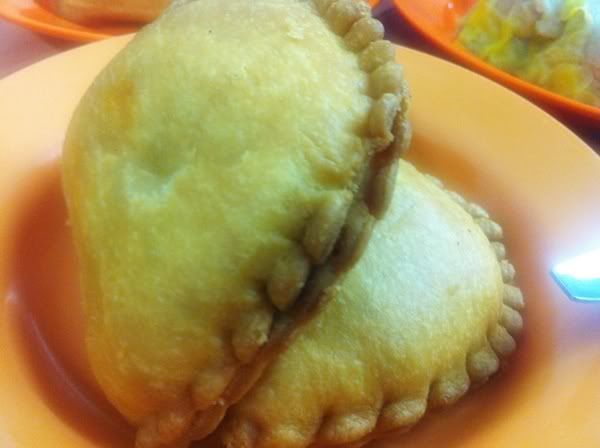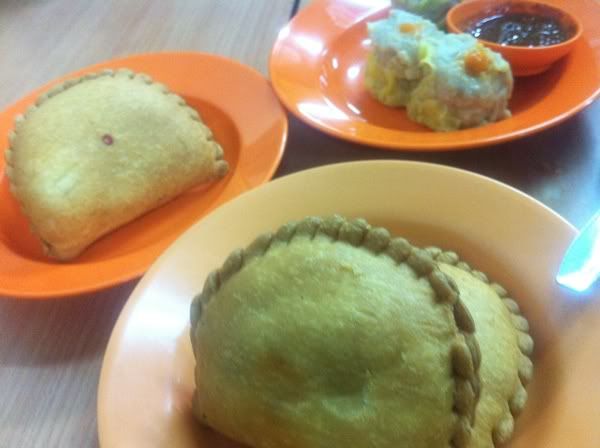 Its not that oily and almost as big as Old Chang Kee.
Totally worth it!
Yums!