MynameisQUE;
On saturdays, not all the foodcourts in school aren't open.
So my friends and I tried the Pastamania app on my phone!!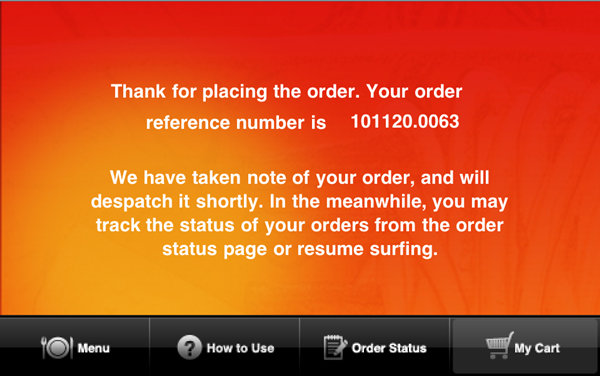 No I do not live at Dover.
It was delivered to school!!
Bought the meal for 3 people.
I requested for Chilli padi inside the pizza so it was super spicy!
Me likey!!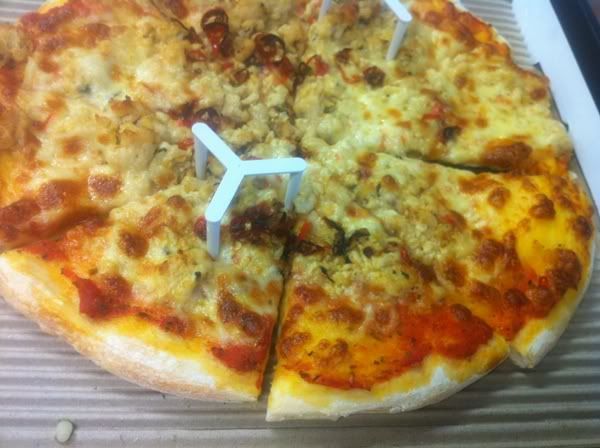 The set also came with 2 pieces of fried chicken.
Super oily!!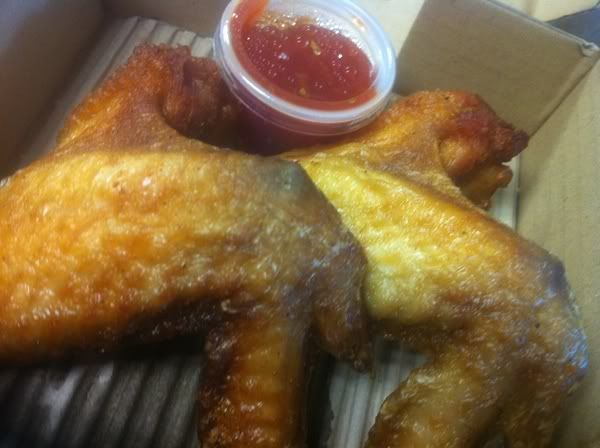 Garlic bread.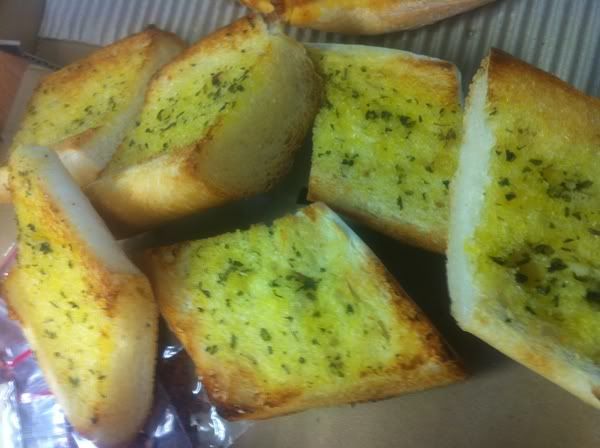 Sorry if this looks disgusting!
Actually they separated the spaghetti bolognaise's sauce and pasta.
Not bad right!
With tissue.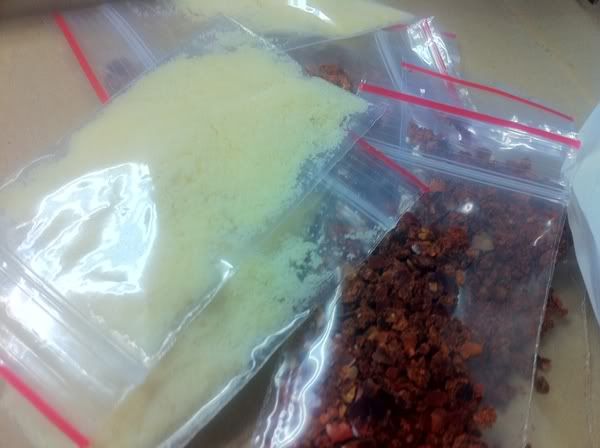 I was supposed to get this you know!!! :(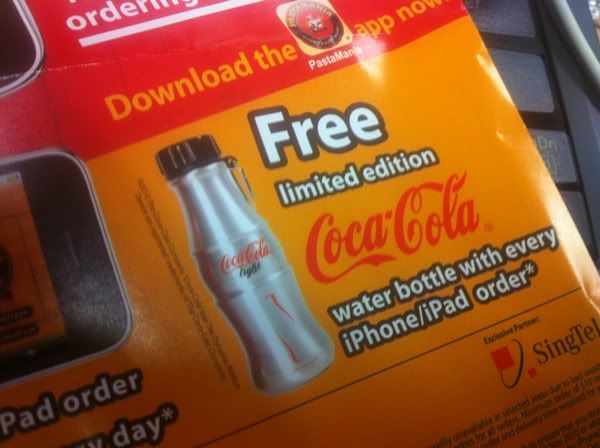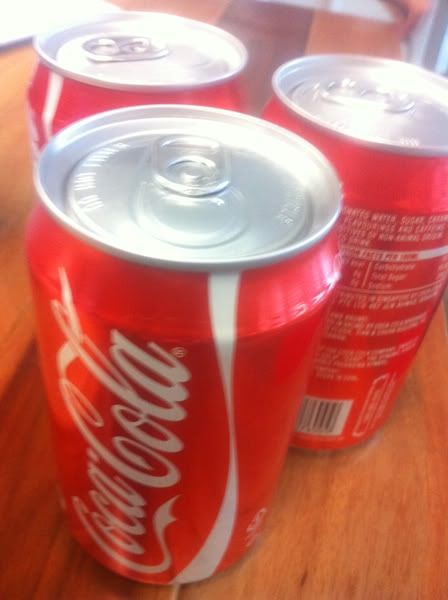 PS:// Rider was cute btw. hehehehehehe