MynameisQUE;
If you've been following me on
twitter
, last saturday you'd
have realised that I was using this #tnbb hashtag.
I got to know about the event as I was doing research
for my project. Was kinda looking through the profiles of
the people who are very active on Social media.
Plan was actually to go with another 2 group members but
they had to back out at the last minute.
So... I went with Farah!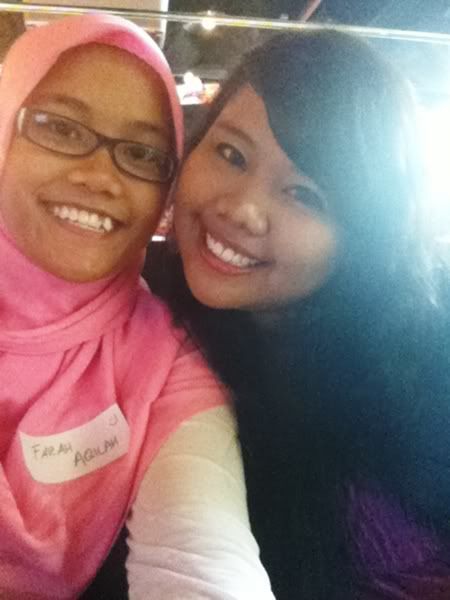 Swag pool! Took home a very cute notebook, a CD and some other stuff!
Photo by Hisham.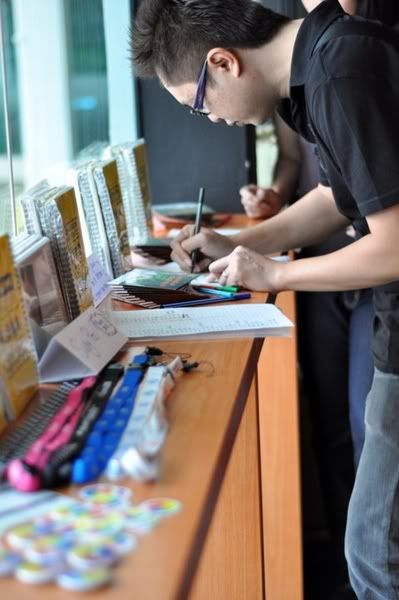 Yummy sushi!


Photo taken by Claudia.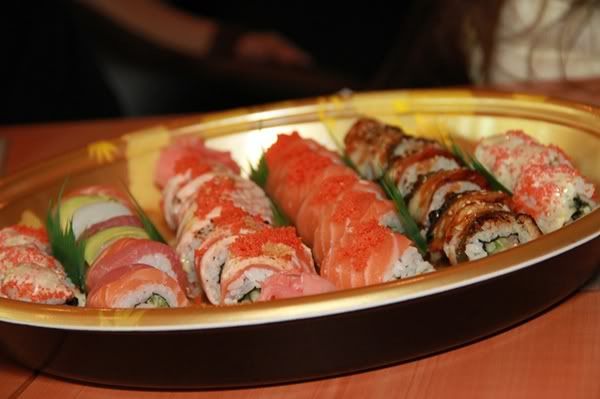 Photo taken by Chee Chin.


"The next big thing". He foresee quite a couple of things happening
in the years to come.
Photo by Hisham.


"
It's no longer about you, it's no longer about me, it's about WE."
Presentation slides here.
User Experience 101. The next big bang, whatever it may be.
Photo by Claudia.
Here's Brian Ling, from Design Sojourn.
One of the things he said was,
"It is your own responsibility to map out your own career".
This reminded me of this the fact that I came to realise
that life is about taking the initiative. Totally agree with him.
Photo by Chee Chin.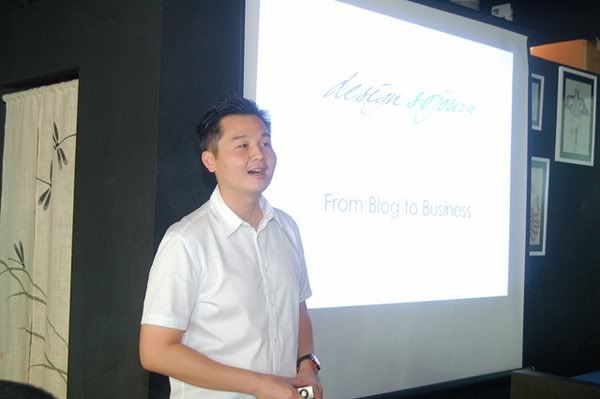 Here's Yongfook who shared with us more about Littlecosm.
It's an emotion based game that you will be determined by your tweets.
Sounded really cool to me!


Photo by Claudia.
Pretty cute huh?
Moving on!
Todd Kurie, marketing director of MyCube.


Photo by Chee Chin.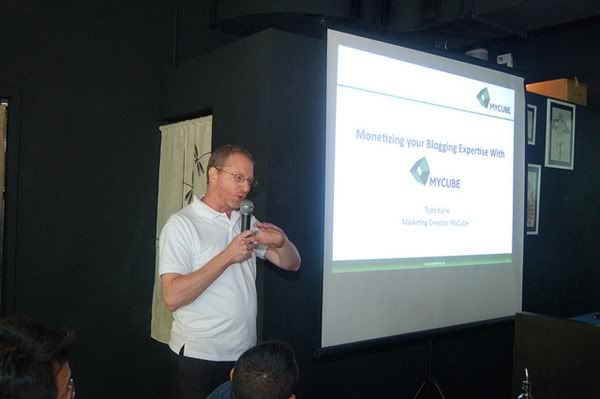 Photo by Claudia.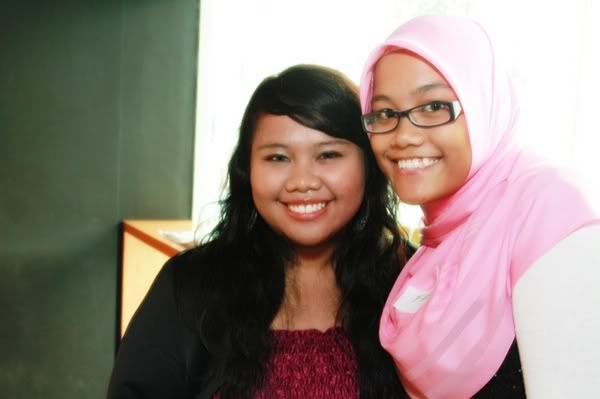 Photo by Chee Chin.


Here's us with Hisham. Met him a year ago through the Baba Blogout event. :)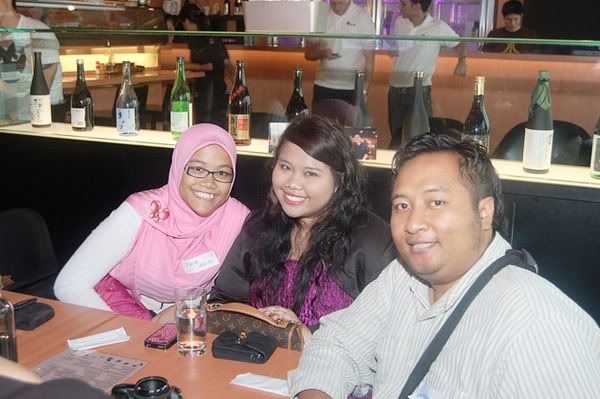 I had a great time and am looking forward to the next session!
Thanks Claudia for organising this #tnbb.