MynameisQUE;
Hari Raya Haji was last week and my family didn't really have a big celebration.
We went to visit my grandmother in the afternoon.
Here are some goodies!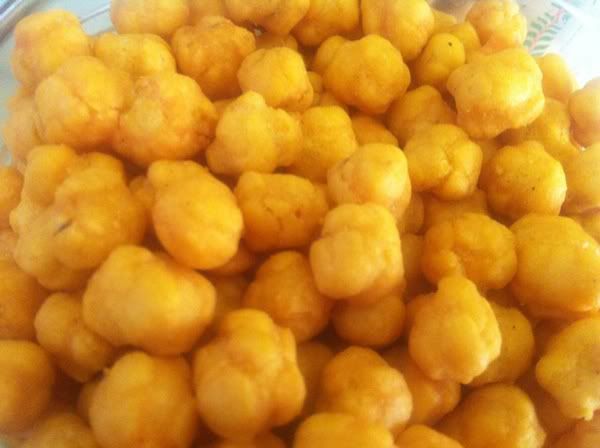 This tasted like donuts to me.
I have no idea what it's called!


Macaroons as usual. :)
A must have for every Hari Raya.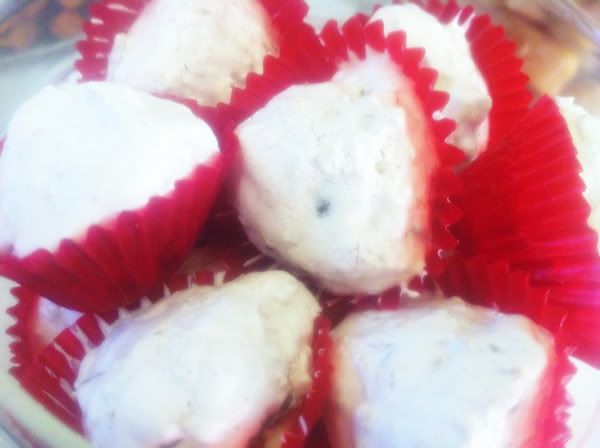 This thing tastes super good.
It tasted like pandan. So I'll call it Pandan tarts!
LOL