MynameisQUE;
As always, a simple family dinner together is how we celebrate birthdays.
This time we celebrated it at Earl Swensens, Vivocity.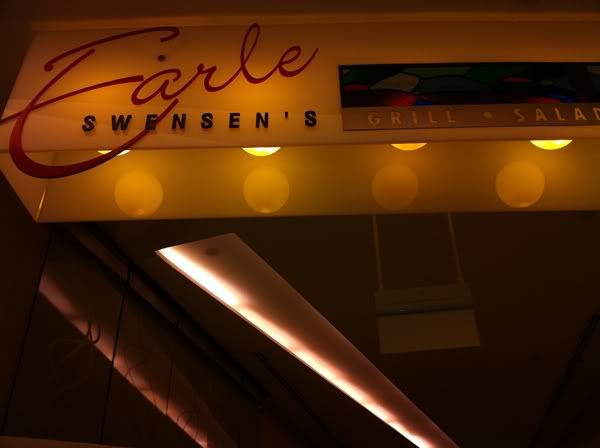 Pretty comfy seats but we chose the ones
near the salad bar. :)


Menu.
If you've never been here and wondering if Earl Swensons
is the same as the normal Swensons,
then you're not exactly right.
There's like a salad bar here. Buffet btw!!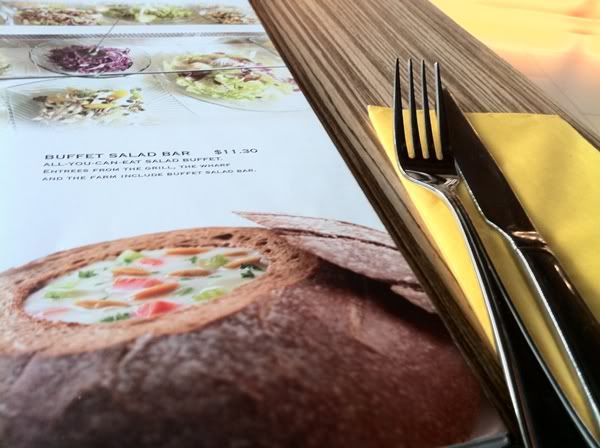 I love the Clam Chowder at Swensons!
Super nice!!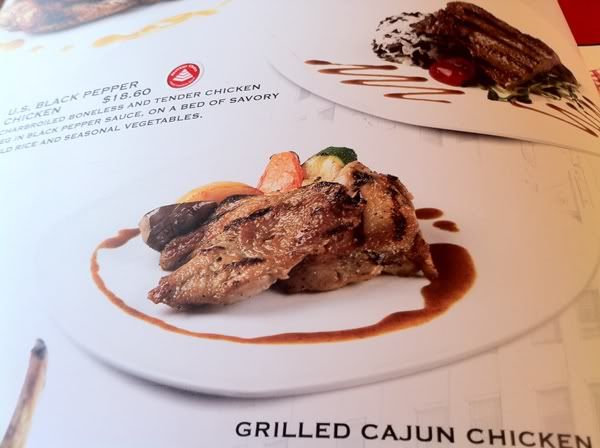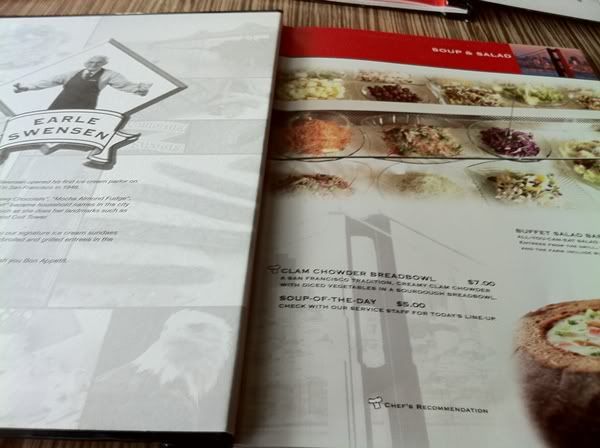 Salad bar.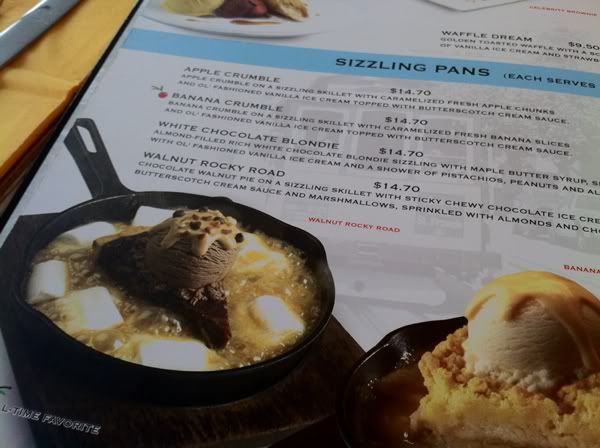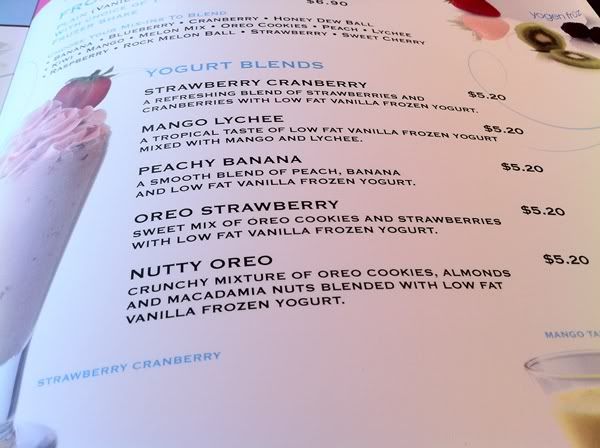 Fish and Chips!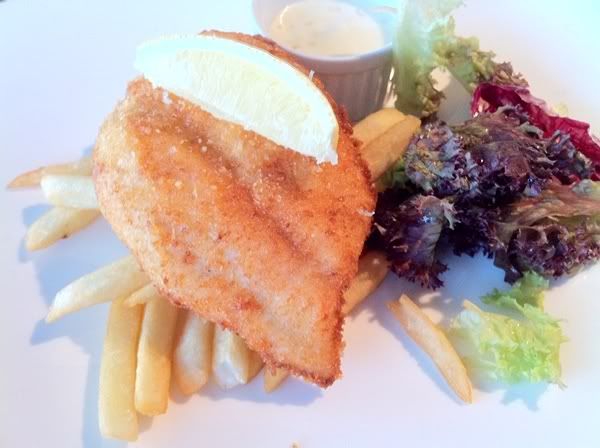 Baked mussels
Cajun Chicken!
Grilled chicken burger.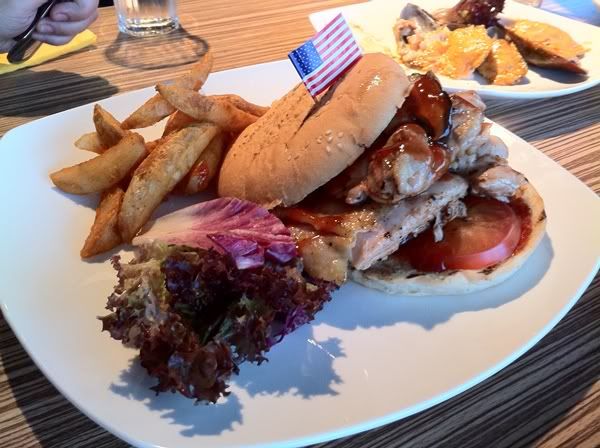 Cottage pie.
Tasted like Shepherd's pie. Not bad!!
Since it was my dad's birthday, he got a slice of ice cream cake!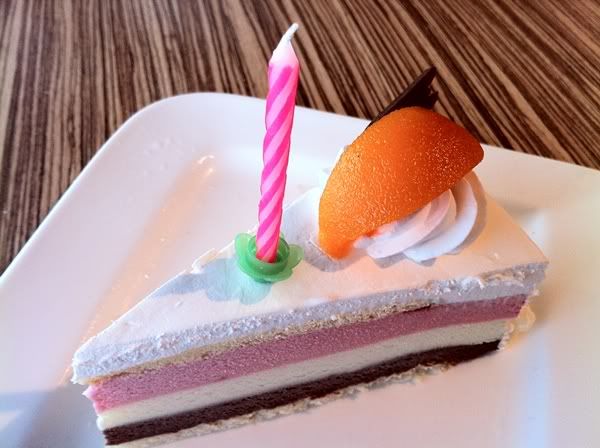 You know what's stupid? Staff didn't light up the candle when he served this.
Also, spoon was not given. *Facepalm*
So annoying please!!
Dessert was served AT THE SAME TIME with the other dishes.
Perhaps it was our fault for not telling the person who took our order to serve
the desert later. But i thought it was COMMON SENSE.
Seriously. Who eats deserts and the main course AT THE SAME TIME.
Tell me please???
Really annoyed!! Thank god the food made up for it.
Walnut rockyroad.
Swensens cake!!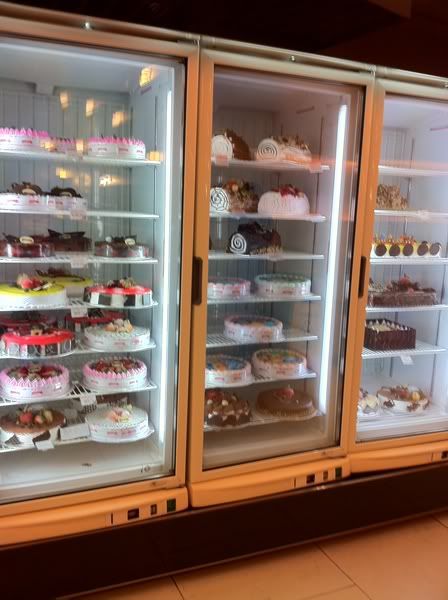 Awesome deals!!
Happy birthday daddy!
Hope you liked the Iron Maiden shirt we got for you. :)