MynameisQUE;
With such a minimal sum of money, where, in Orchard
can you get delicious and cheap food?
Cahaya restaurant, of course!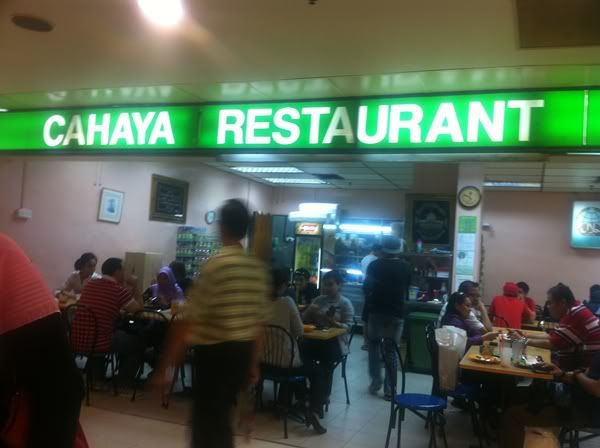 Why spend you money of unhealthy and expensive, (ahem!)
fast food when you can eat good food! :) hehehe
Fried noodles, super tasty. Serving portion is just nice!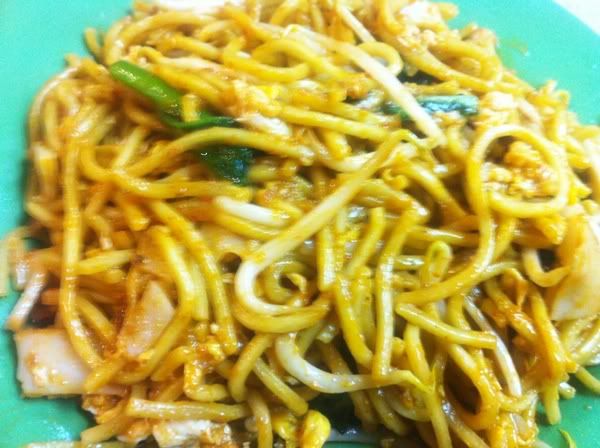 My friend Farah's fried rice sambal. Yums!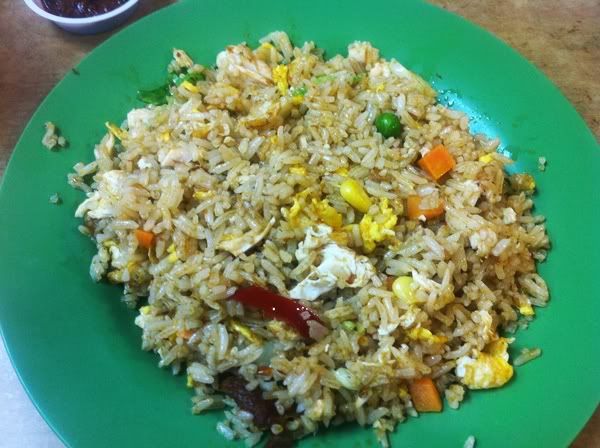 What can be more satisfying than this?
A cup of tea, a plate of fried noodles and a great friend.
How much did I spend together?
Fried noodles ($4) + milk tea ($1) = ONLY $5