MynameisQUE;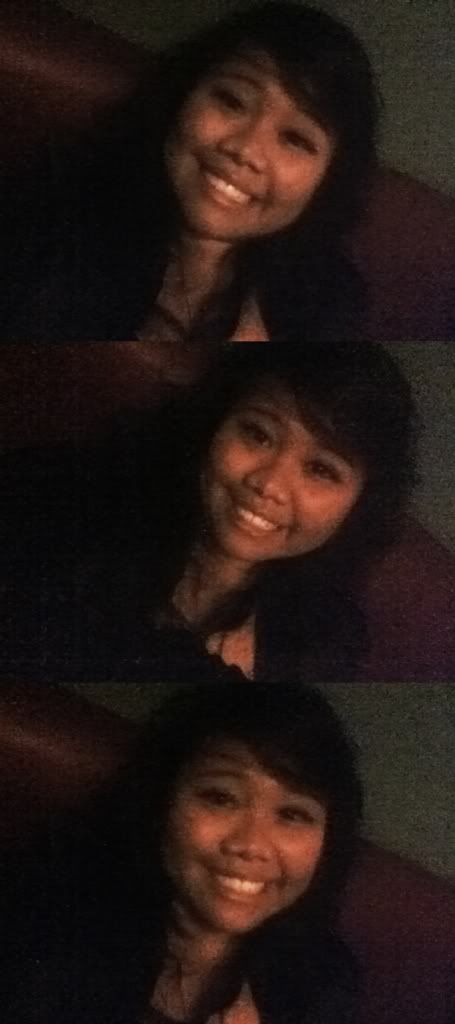 Would having all the money in the world make anyone happy?
This is not my first ranting about money. Probably wouldn't be my last either.
Up till today, I don't understand why adults are so caught up with money.
Maybe I'm only feeling this way because I've never felt the pinch.
I've never had to go through any financial crisis in my life.
Money has never been an issue.
All I know is that when I need money, all I needed to do is ask.

But what breaks my heart is that we human beings are too sensitive
when it comes to money. Money makes us greedy. Money makes us forget
about people whom we used to love dearly. Money blinds us to the fact that
we no more seem to treasure the important things in life.
I wish adults could act their age and for once put aside their pride,
ego and issues to recall the times they once had with their loved ones.
No matter what issues you have with each other,
we all know blood is thicker than water.