MynameisQUE;
That day, Farah and me had to go to school for some briefing.
After that, we took a bus to harbourfront, vivo to meet the girls.
YES. THERE IS A STRAIGHT BUS TO VIVO FROM SP.
How cool is that? I digress.
I wasn't really wearing make up cos I was very excited and
I couldn't be bothered. No contact lenses too. LOL
Yes, bare face. :(
My eyesight is really bad btw. So when we reached Vivo,
Farah said the girls were sitting on the floor.
I asked her, "Farah, what's that light on the floor? I can't see clearly".
Turns out, they got for me a cake! :) So sweet of the girls.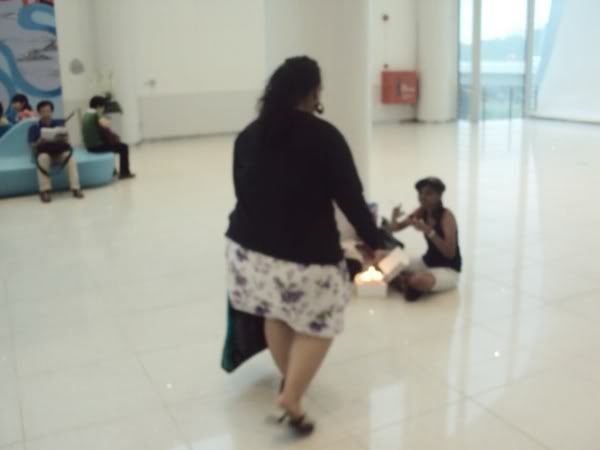 LOL Finally can see the cake in front of my eyes. hehehe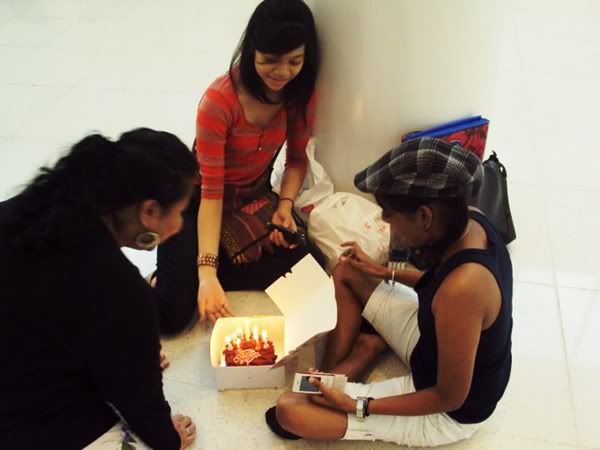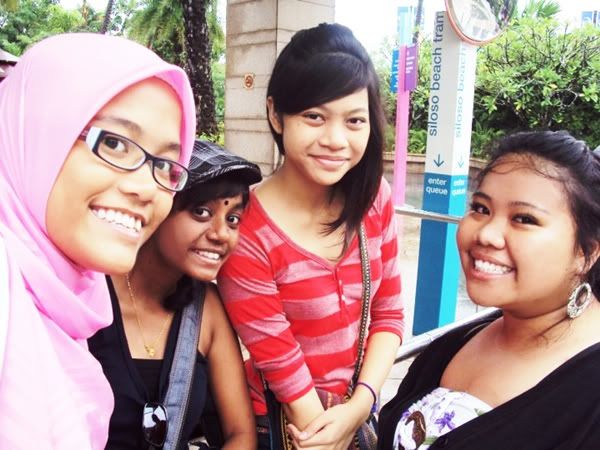 Hehehe, I'm Medusa. I have an extra head on my head. :P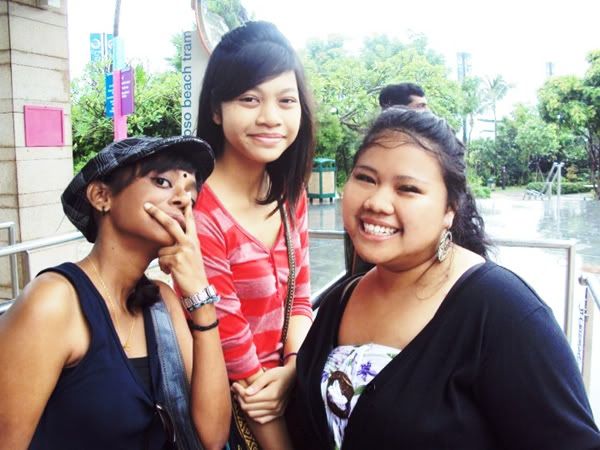 Even camwhored on the tram. WTF.
Ahpek also want to join uh.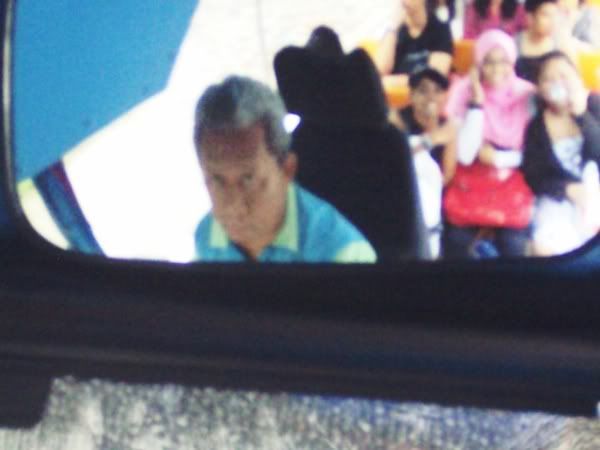 We brought lots of food. There was popcorn, pizza, fried noodles,
chicken seaweed, cheese hotdog, sweets and other tidbits!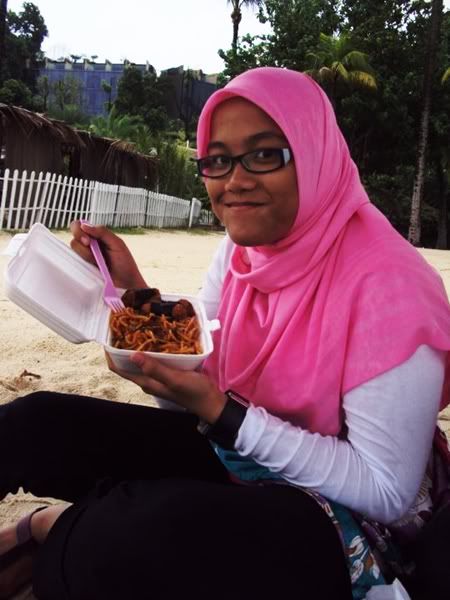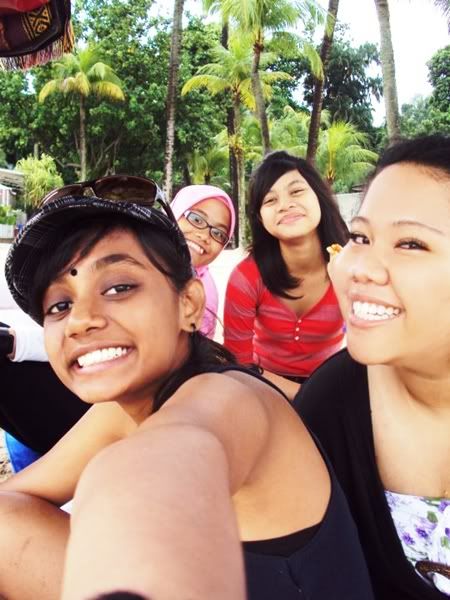 The girls got for me a box filled with accessories.
:) hehehe made me a very happy girl!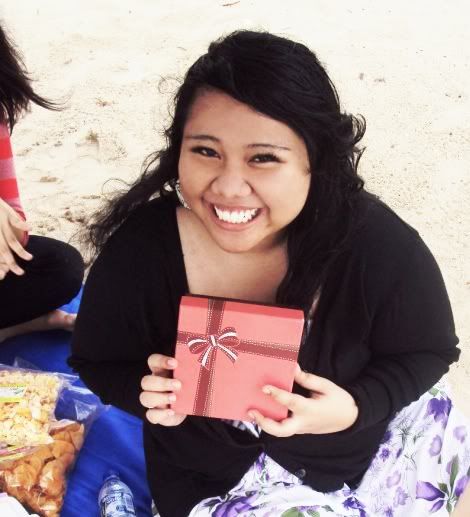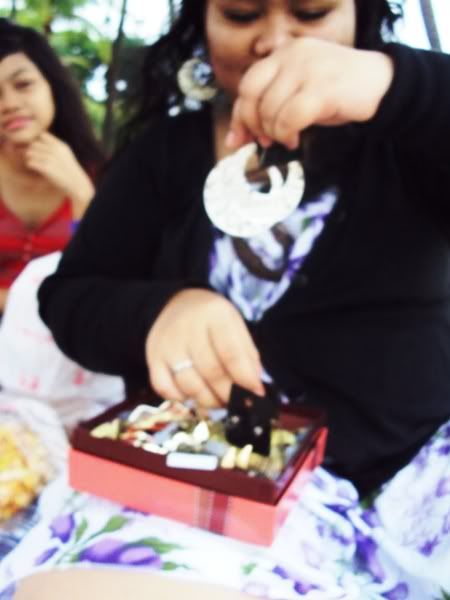 This picture just made my nose look bigger like a million times. Zzzzz
Life is unfair.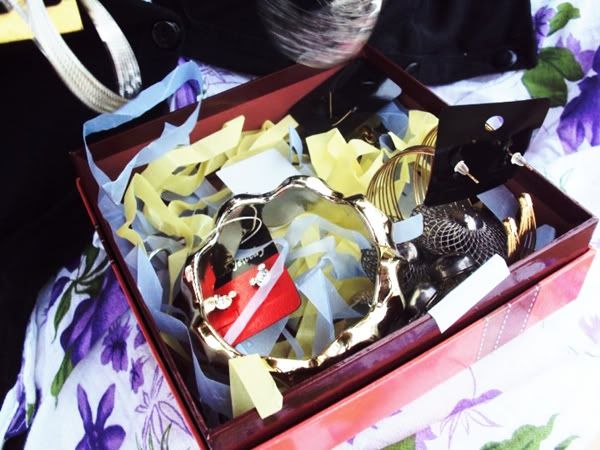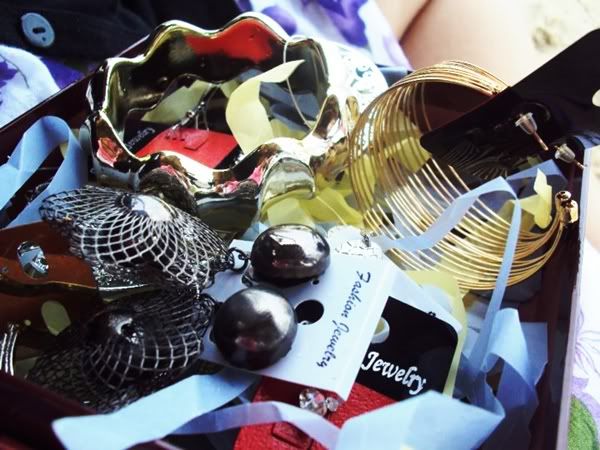 LOOK AT MY IDIOTIC FACIAL EXPRESSION. FML.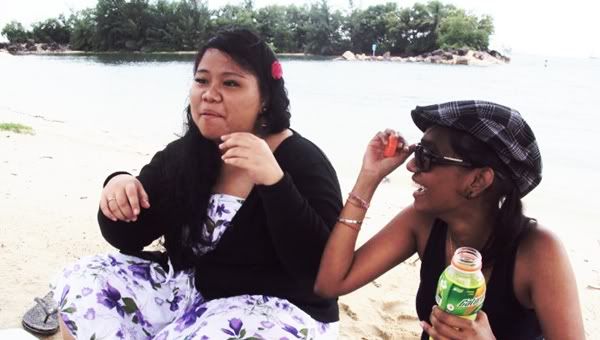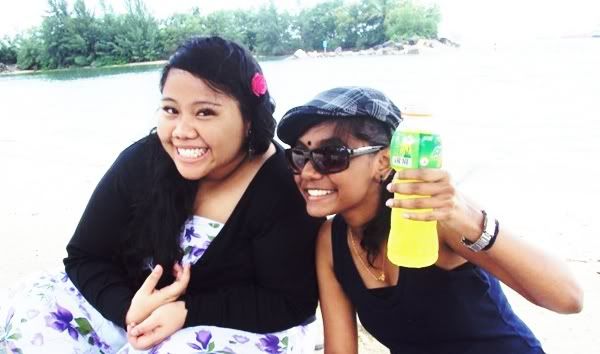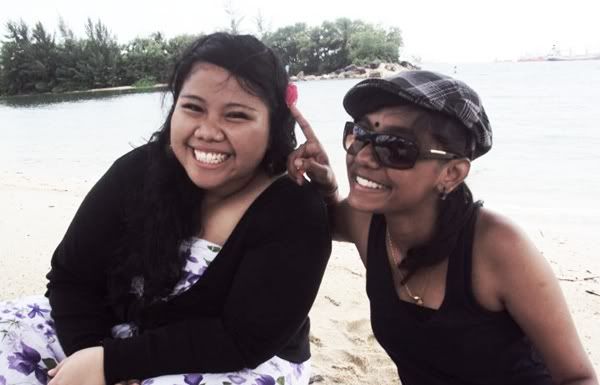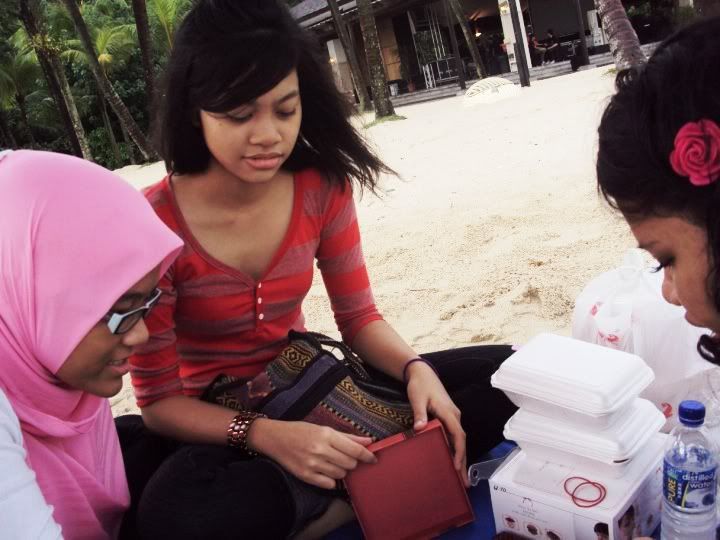 Oooh Big birdie!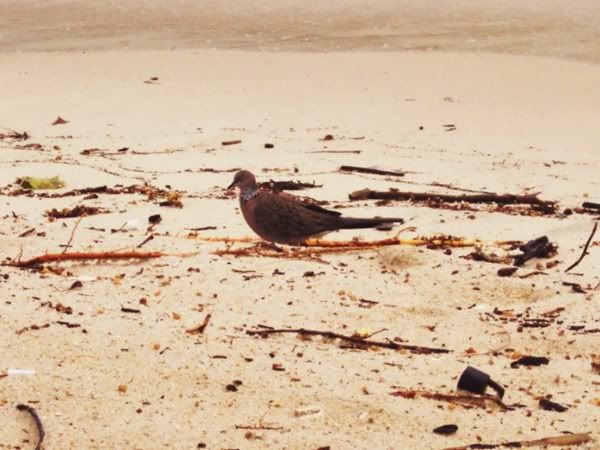 Annoying attention seeking banglas shouting at the top of their lungs.
They think that this country ah, that's why.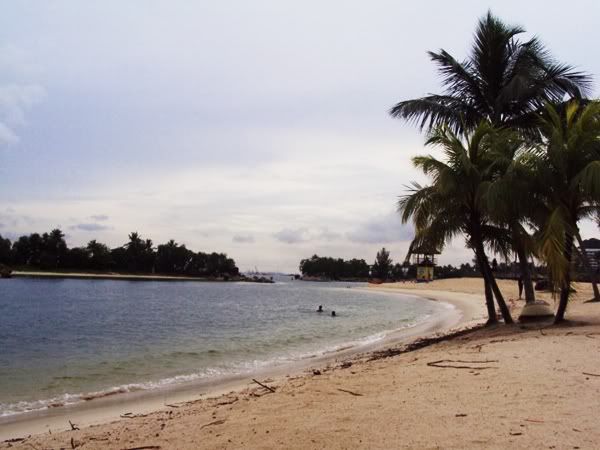 I like the sound of the waves.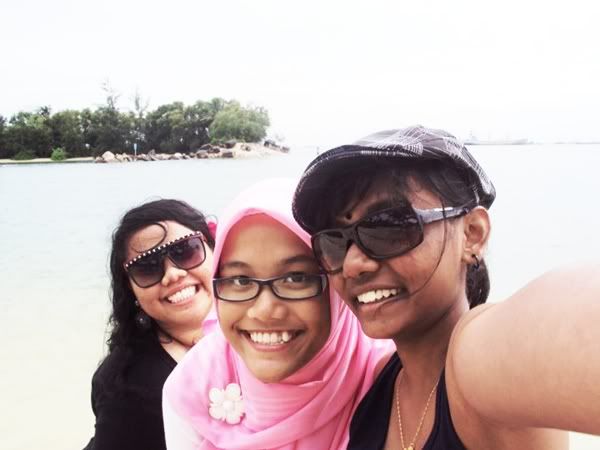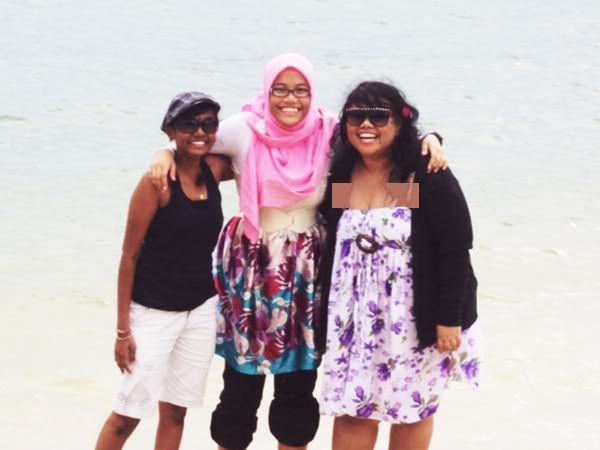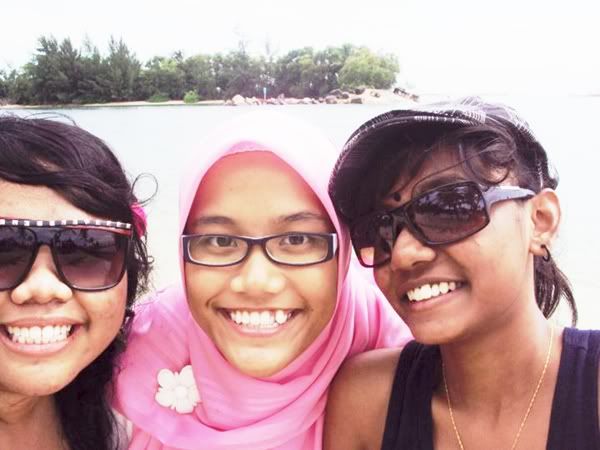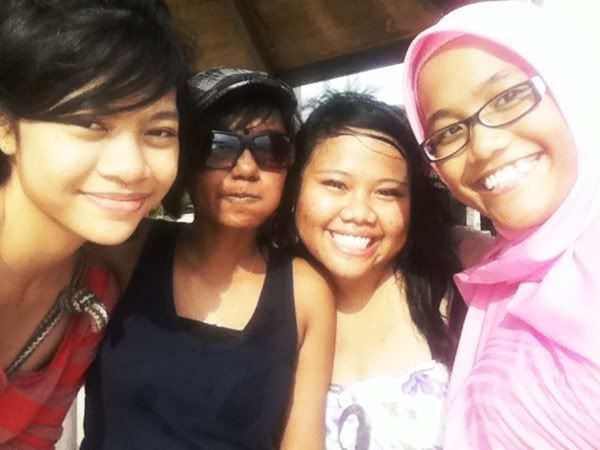 Here comes Farah our number one bully. hehehe :P
"Shaz, i have something for you!"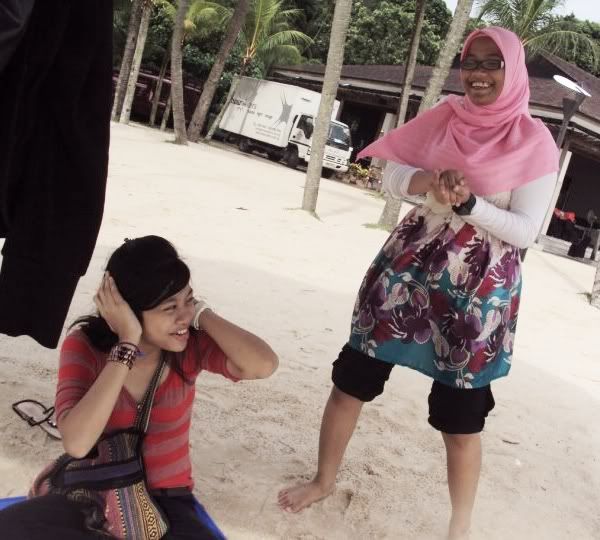 "What's that? Ahhh! No, no, no! Please Farah no!".
OMG. Sounds totally wrong. Hahahahahahaha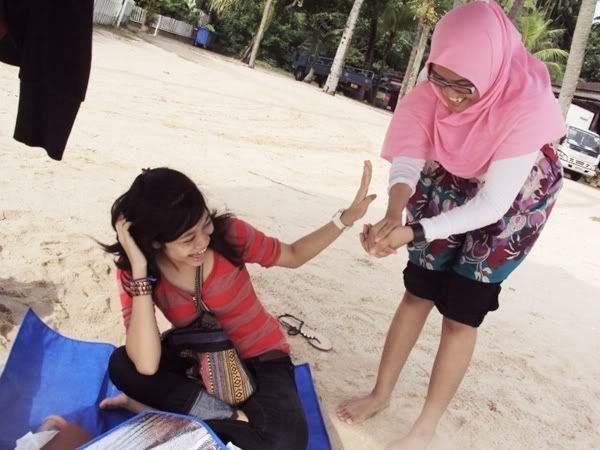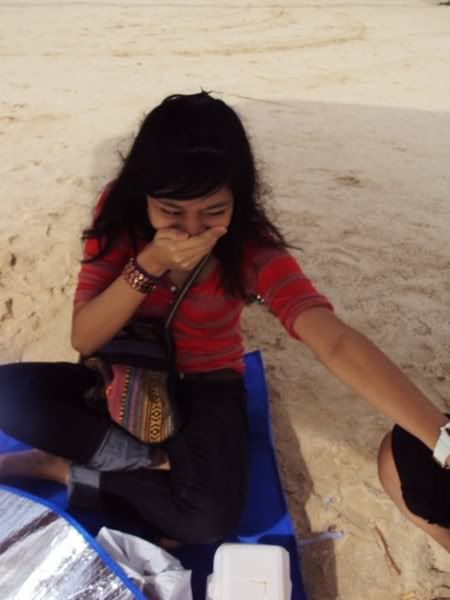 Turns out it was JUST a seashell. HAHAHAHAHA
Alamak farah, wait Faris come after you then you know. Heehee :P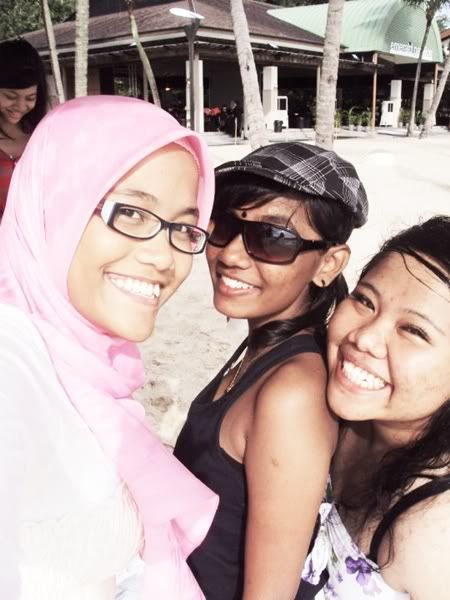 We went to Vivo to chill after that. :)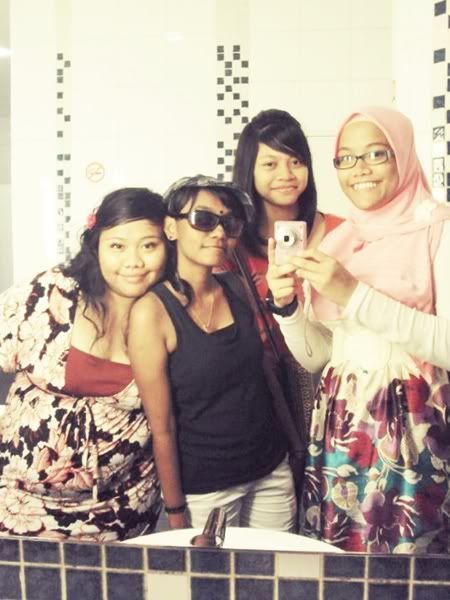 Makciks in the toilet. Hahahaha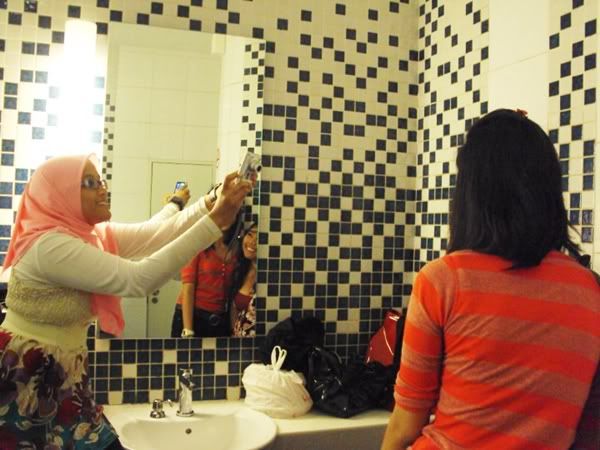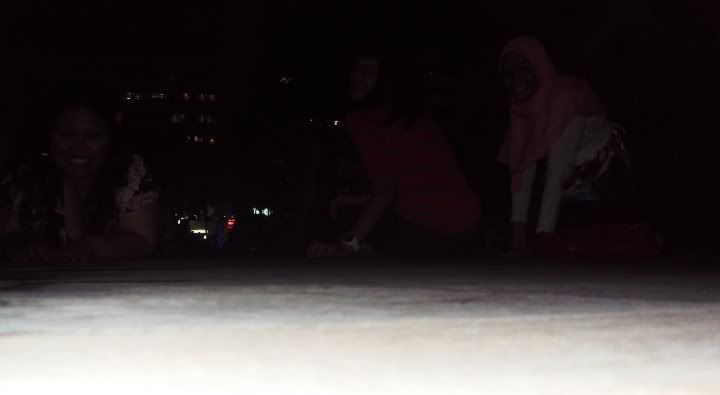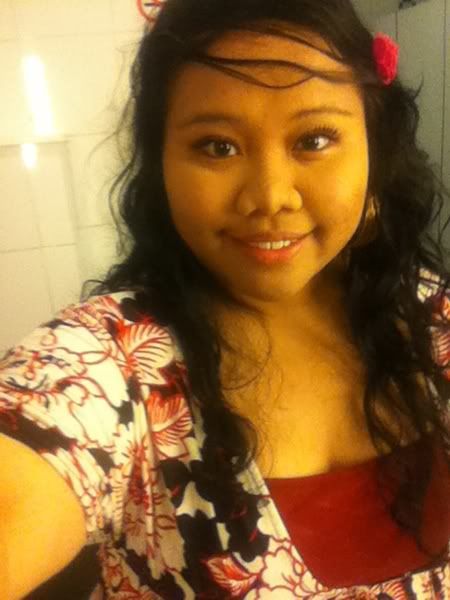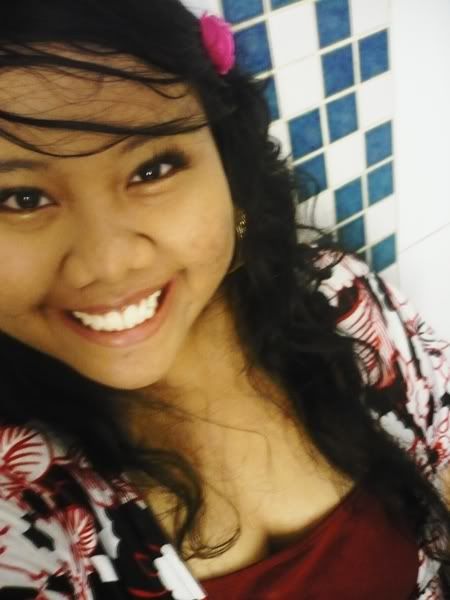 Wooo! :) Thank you girls for the wonderful surprise.
Love you lots. XoXo