MynameisQUE;
Have you ever wondered......
how infocomm can enrich our lives?

Like how can advanced technology make our lives wayyy easier,
be it checking out the cheapest carpark in the vicinity,
event happenings at nearby malls or routes with the lowest ERP?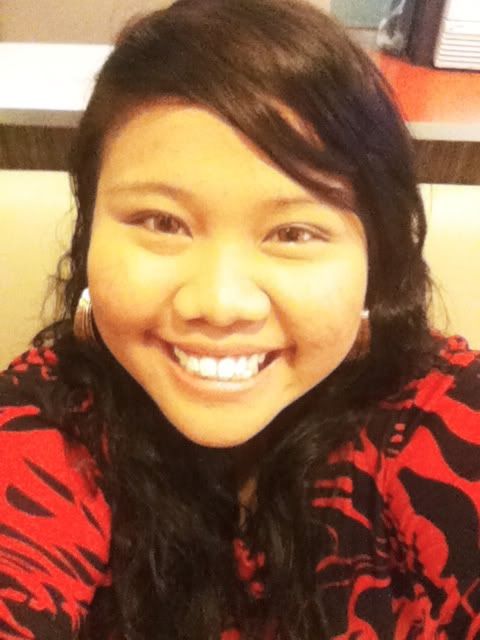 Infocomm Development Authority of Singapore (IDA) is organizing a competition,
supported by NTUC and National Library Board (NLB),
to find out what you want to know and learn, and how you can apply
infocomm to enrich in 5 areas of your life:
Health, Career, Family, Social and Leisure.
All you have to do is to send in what you would like to find out and
what you want to learn relating to the 5 areas of life.
I'm gonna take part too!
HEALTH
I'm ALWAYS forgetting about my health appointments.
So is there a way that I can keep track all of my loved ones medical appointments?
This will make it easier for me to keep track of my grandmother's appointments
so that I can remind her when she'll her medical check up!

CAREER
I'm still in my second year in polytechnic and its never to early
to think about what I want to do in the future.
However, I'm not really sure about what I want in life.
Is there a way for me to keep abreast about the latest
job fairs/ career talks available?
FAMILY
I've always wanted to know more about my ancestors.
A few months ago I Google-ed late grandfather and I found out that
there was an article published in Berita Harian in 1986 written about my late grandfather.
Click this to read the blog post.
Is there a way a way I can track my whole family tree online
so that we, the new generation will be able to know more about our ancestors?
SOCIAL
I think life now is very different from the old times.
People used to stay in kampongs and they would always help each other out.
That's the kampong spirit. Now that we live in HDB flats, we don't talk to each
other anymore. We share lifts but we'd look down and we don't
say HI to each other anymore. How can infocomm help to
bring back the kampong spirit in us?
LEISURE

Singapore is a really small country and sometimes I'm clueless
about where my date and I should go because there's really not much
interesting places we can think of. Is there an app that will recommend awesome dating spots for us?


YAY! I'M DONE!
Submit as many entries* as you wish to http://bit.ly/enjoy-infocomm
between 13th September to 18th November 2010. JUST DON'T COPY MY ANSWERS. LOL!
JUDGING CRITERIA:
The winning entry will be judged based on originality, practicality, clarity and creativity.
The winner would be announced at http://www.enjoy-infocomm.blogspot.com
and will be notified via email or phone for prize collection by Thursday, 25th November 2010.

LET YOURSELF BE HEARD.
Make a difference
TODAY!