MynameisQUE;
I think the best person to talk about food is a person who loves food.
A.K.A, ME!!!!
Actually I went to Sakunthala a few months ago and totally
forgot to blog about it. *Smacks own forehead*
How can I forget about GOOD FOOD?
I might forget about the names of the dishes we ordered so....
JUST ENJOY THE PEEKCHURES!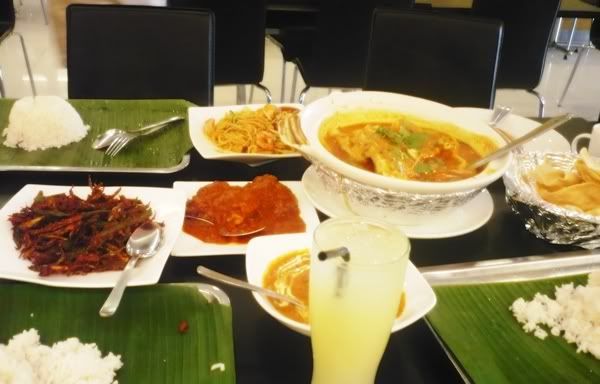 Papedam served before food. :)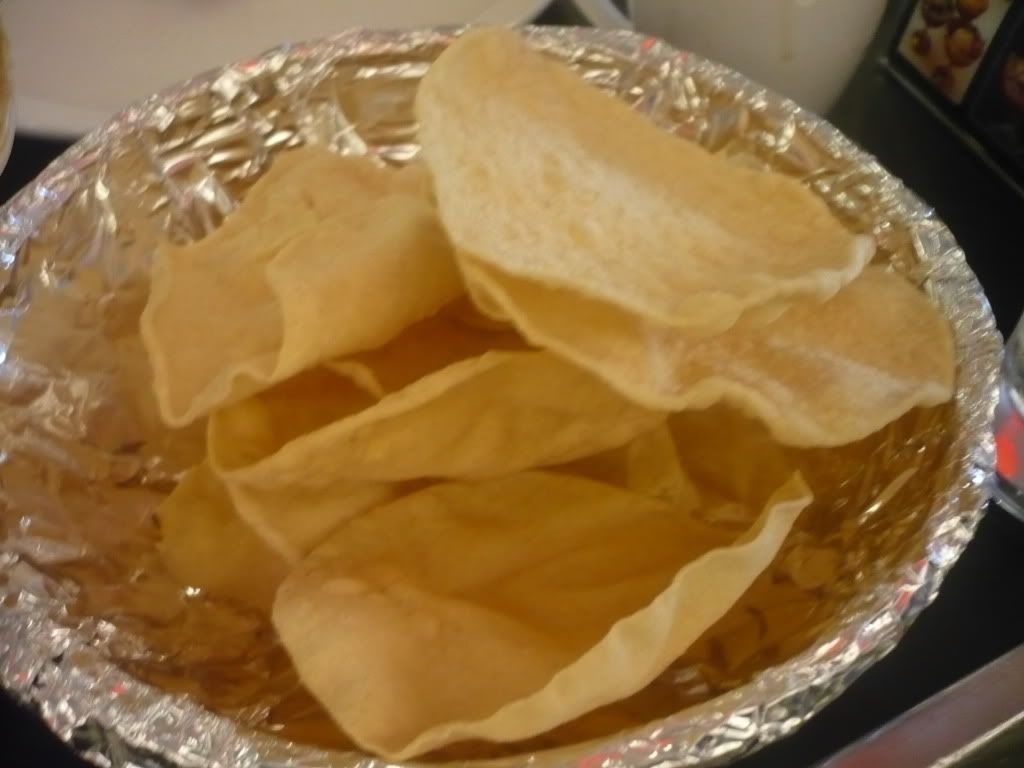 Garlic Naan
DAMN NICE! Beats Afghanistan's garlic naan ANYTIME.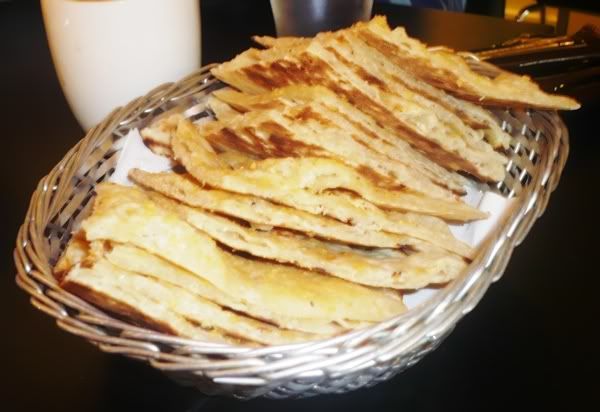 MY FAVOURITE Butter chicken!!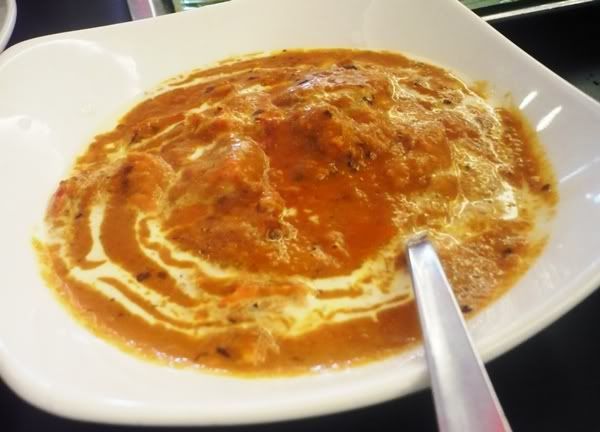 I don't know what's this. But i remembered that there
was cauliflower in this dish.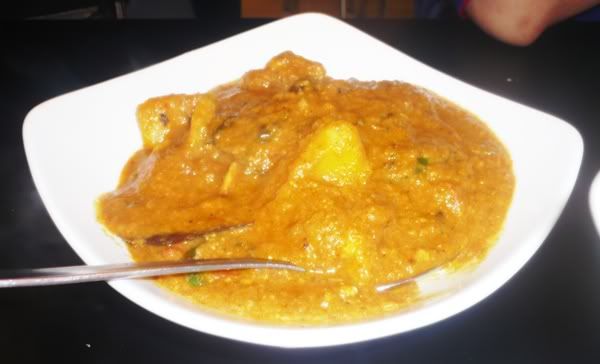 Chicken Masala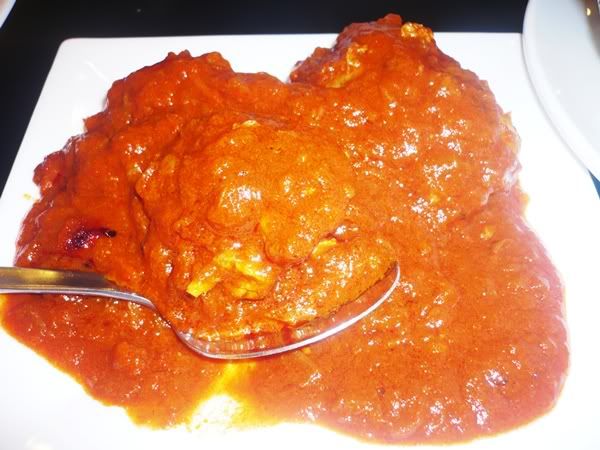 Deep fried lady's fingers
This might look really gross but I assure you that its very
tasty to the max!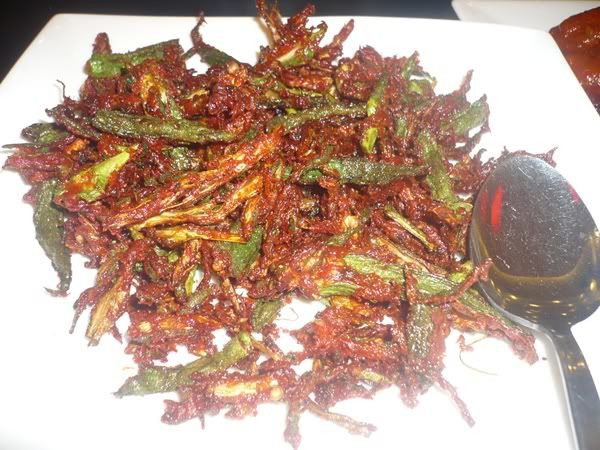 Fish head curry, duh!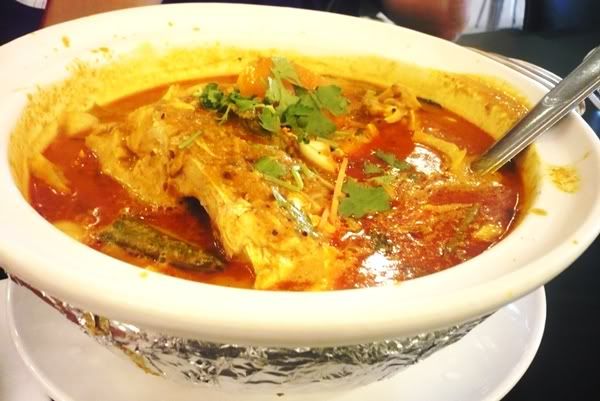 Fish Tandoori
Wasn't really to our liking. Tasted as though the fish
wasn't fresh! :/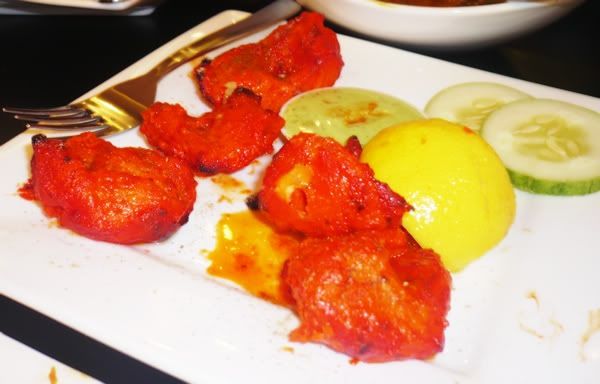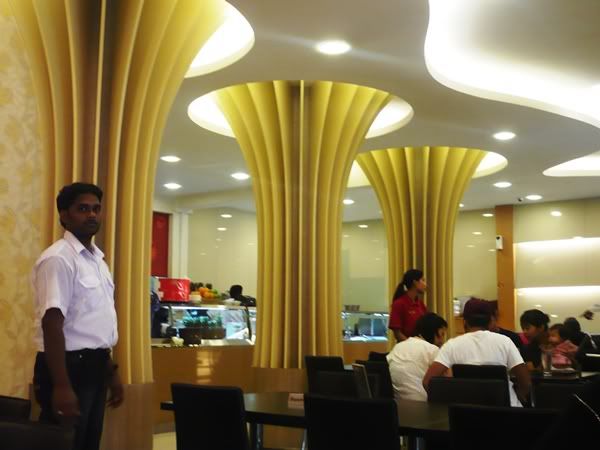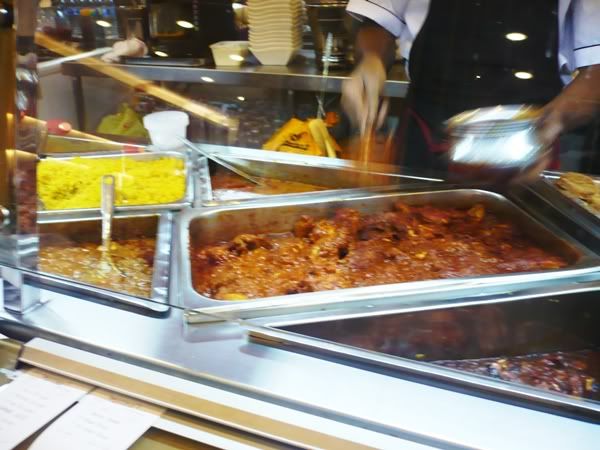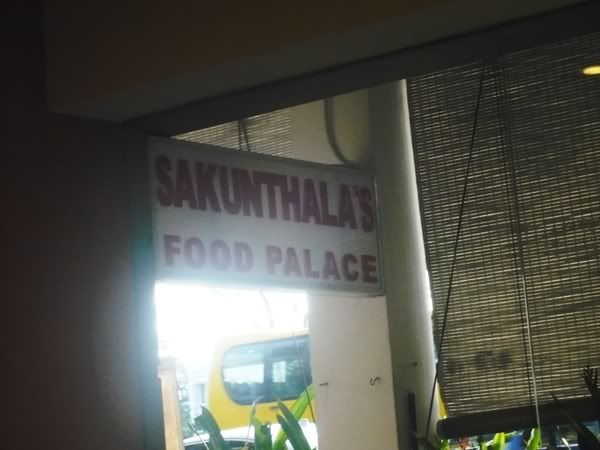 LOL
Final photo....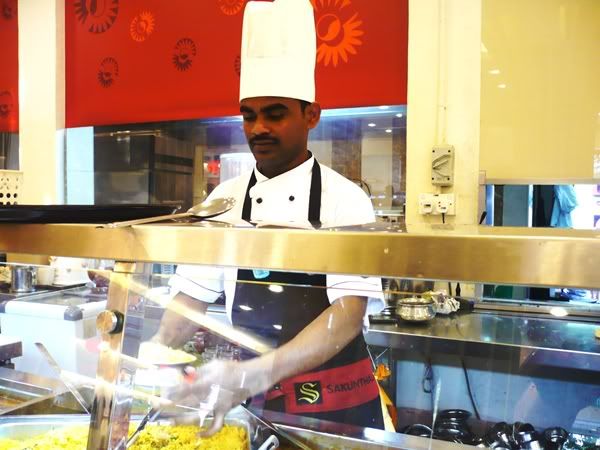 The 'chef' actually froze just for me to take his photo.
Hahahaha cute right?
Okay, okay one last photo!