MynameisQUE;
This girl is not really a make up junkie. But these are this month's splurges!
Trying out a new brand this time. Not sure if its good. :)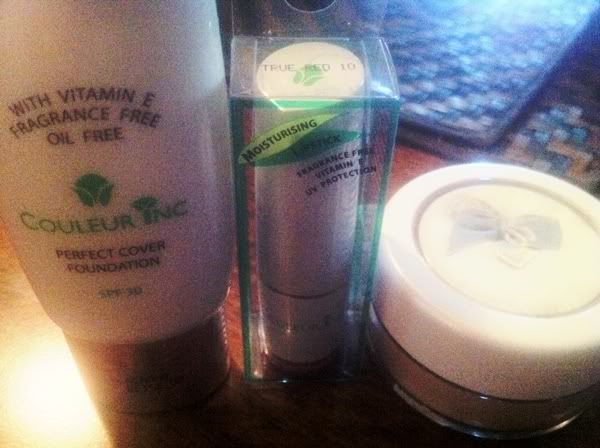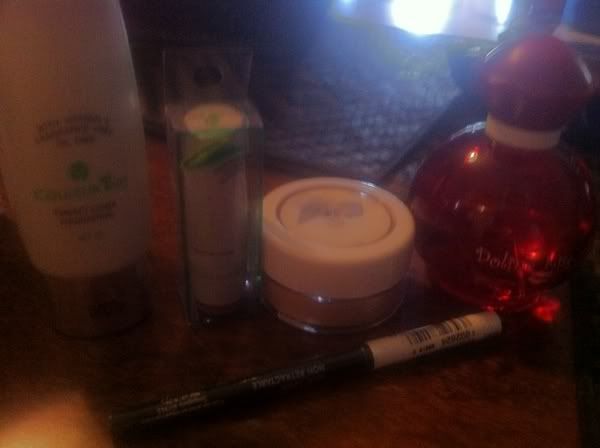 This is the glitter powder that I bought yesterday! :)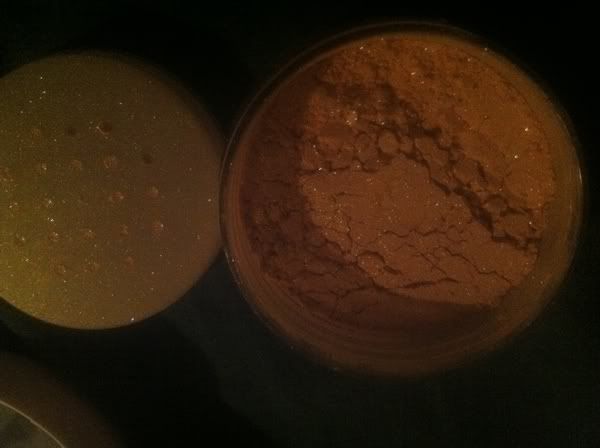 I am a make up noob. Anyone knows where I can take make up classes?
Like affordable ones?