MynameisQUE;
We had dinner at Victory. Been a long time since I ate there.
Beef Murtabak
Nasi Beryani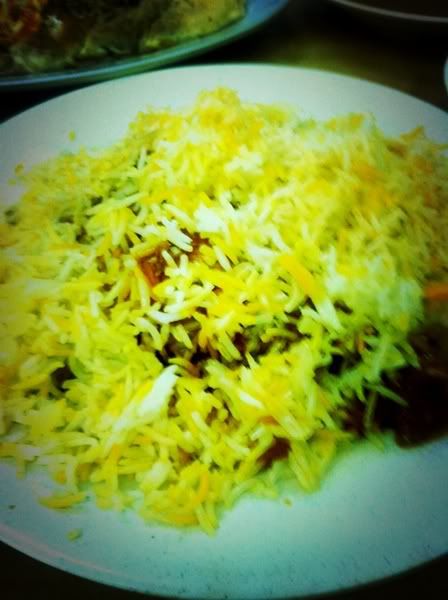 Squid Masala
It was my first time eating this and it is delicious!
I am not really a seafood person but squids are the only exception. :)

Serving was ALOT. Totally worth it if you're eating with your family.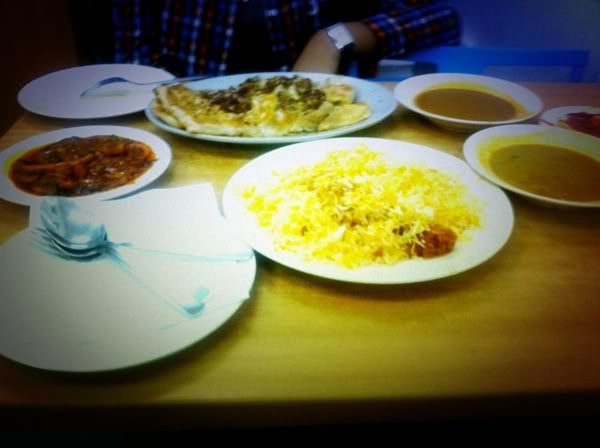 Hehehe food makes me a happy girl!
Also, we took alot of photos. :)
PHOTOSPAM!!!!!
Awww. Shooo cute!
I'll try to alternate pictures with the cat pictures so your eyes won't bleed. :P
I thought I saw I pussycat! Hehe
Uh, cheat abit ok.


This is probably the cutest lizard I've seen.
Okay, last narcissistic photo of me okay? Can?
Okay. Last and not least....
the most vogue pose ever.


Cats are so flexible. I wish I could do the same. ^^