MynameisQUE;
I realised I haven't blogged about my birthday celebration.
My family will normally celebrate dinner at the birthday girl's
choice of restaurant and we'll do the cake cutting at home.
Pretty simple. :)
So I chose to eat at Bali Thai, Tampines Mall.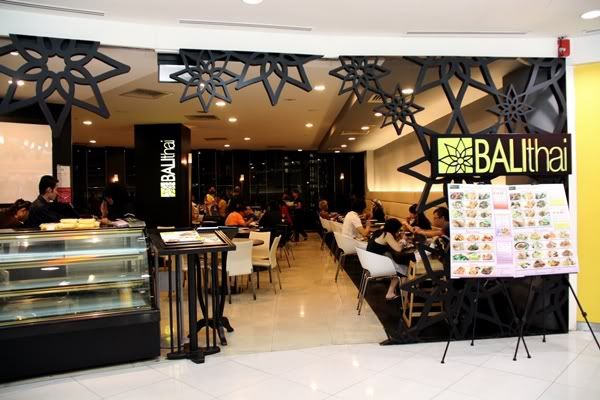 Before food was served, there was empeng belinjau for us to munch on.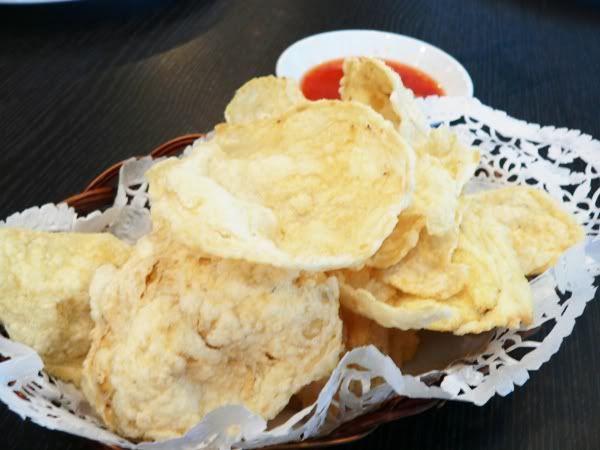 This is chicken wrapped in pandan leaf.
Its tender and juicy! Yum yum!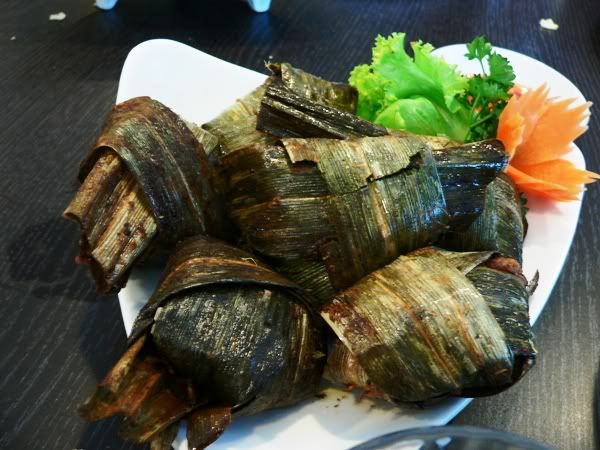 Cumi bakar. Its actually grilled squid! :) Hehehe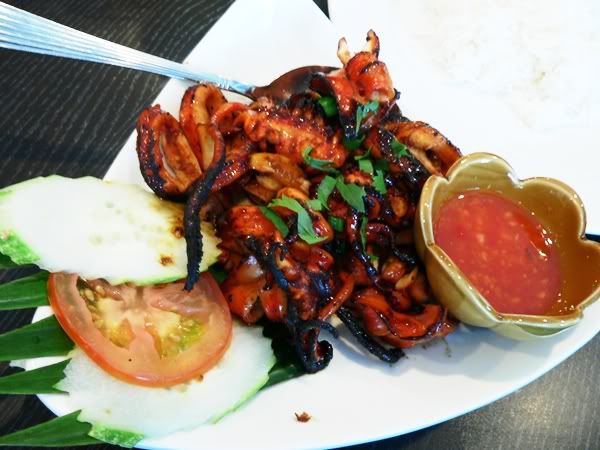 Damn fattening green curry!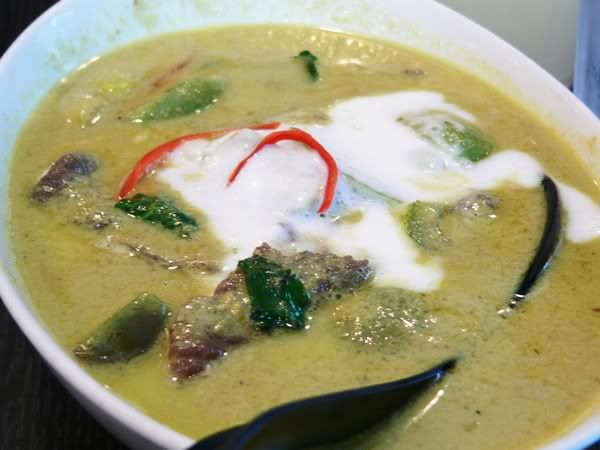 Damn. I feel like going back already. Salivating!!
Seafood tom yum soup.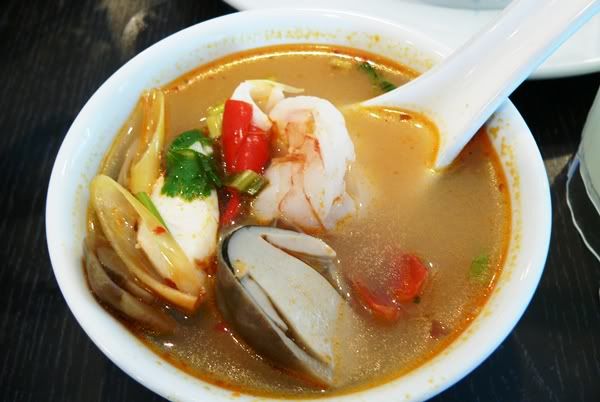 Tahu telor. Beancurd fried with egg.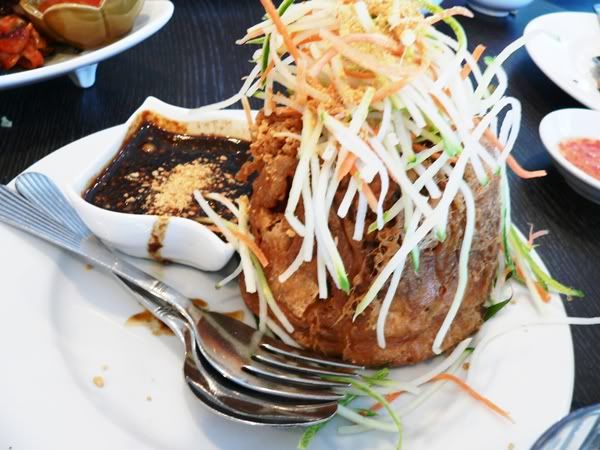 Hotplate beancurd. Lil bro's favourite dish.
Not as nice as Simpang Bedok. :/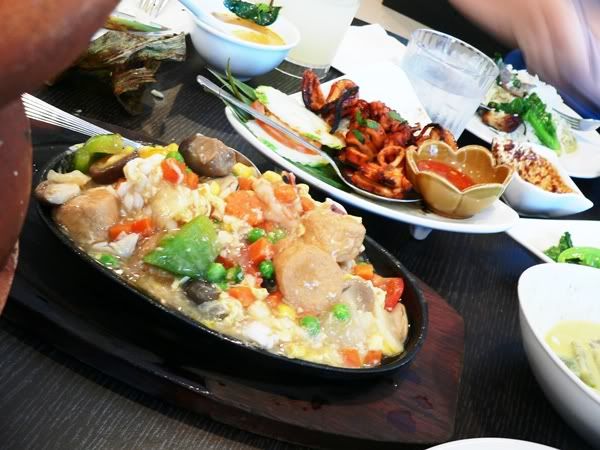 Sweet and sour fish. Good thing is they already sliced the fish for us.
So it was easier for us to take.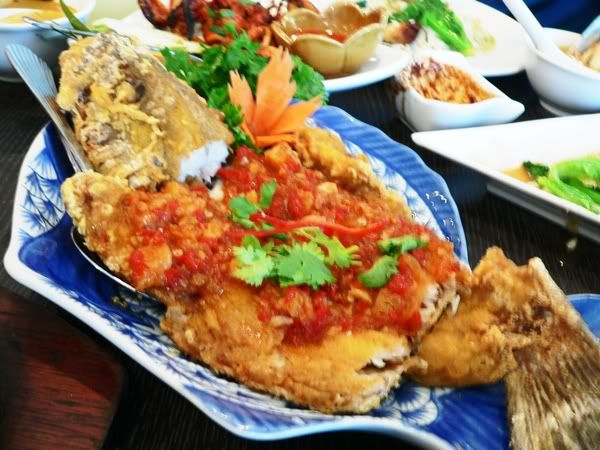 Desert for the rest, Chendol.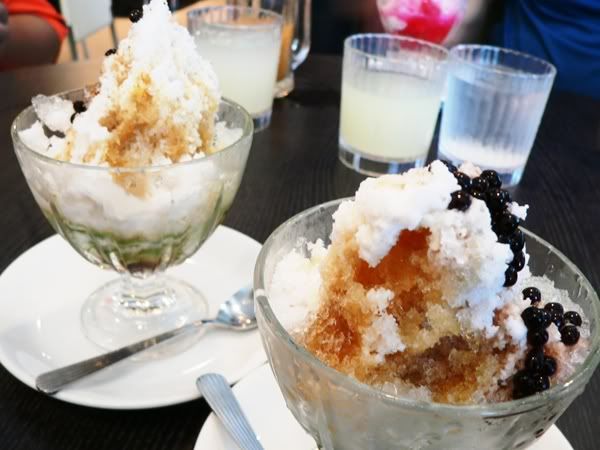 Desert for me, red ruby! :)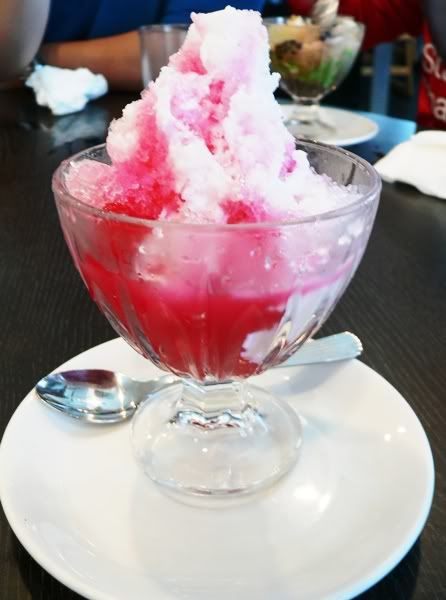 My mum's birthday is 2 days away from mine so we can share cake.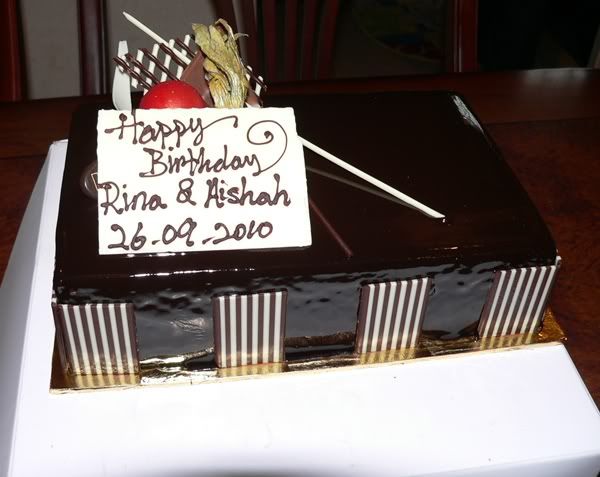 Oooh, what a fattening birthday!
MUST.GO.BURN.FATS.NOW