PS:// Swensens is spelt with an E instead of an 'O'.
BUT LAZY TO EDIT! SORRY!


MynameisQUE;
GET READY FOR A LONG-ASS POST FILLED WITH
Well I'm sure you're familiar with Wani, as my bestfriend.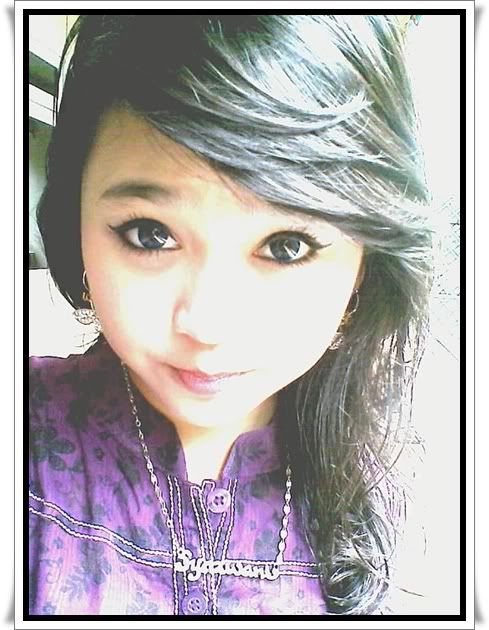 But today, yours truly will also introduce you to my other bestfriend, Umairah!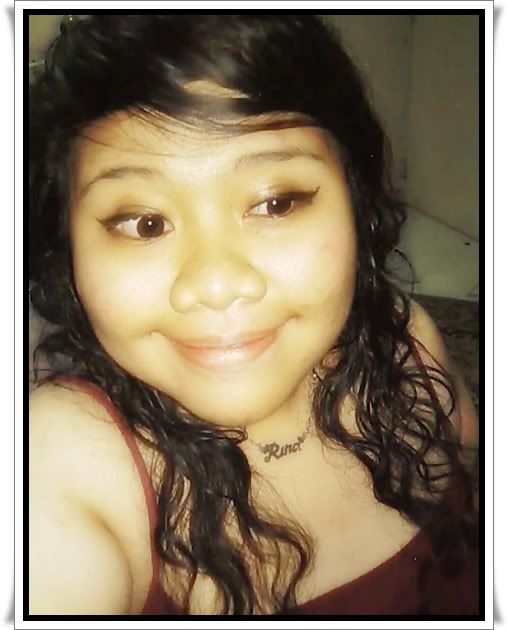 PS:// Notice that we both have necklaces with our names on it. :P
She bought hers at some night market, I bought mine at Batam.
Sometimes I feel that we're like the Powerpuff girls.
I'm like Blossom, always making plans and leading.

Wani, (on the right hand side of picture) seems like the youngest
and cutest out of the three of us, just like Bubbles.
Umairah, (middle) is kind of rugged, very Buttercup-ish. LOL!
Me & Umairah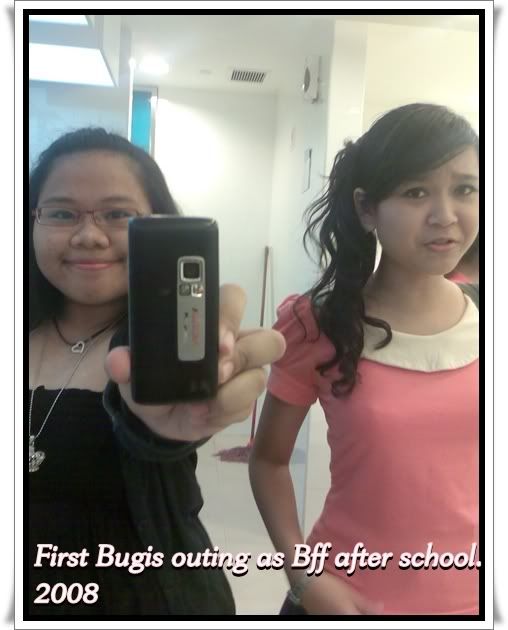 Occasionally, we would have outings after school to Swensens
to reward ourselves for studying hard for our Olevels. :)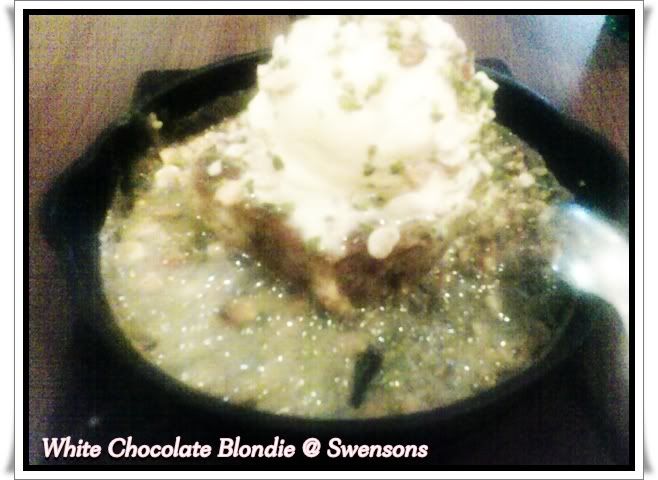 Us, being girls, we would spend lots of time camwhoring in the toilets.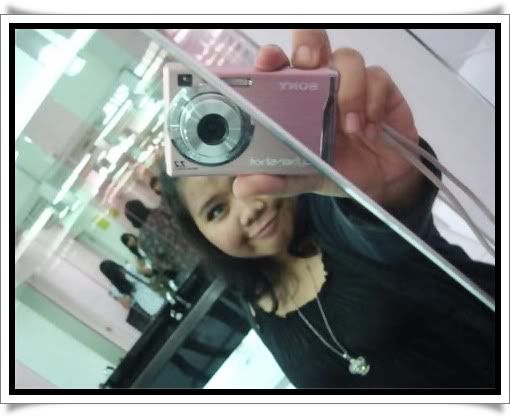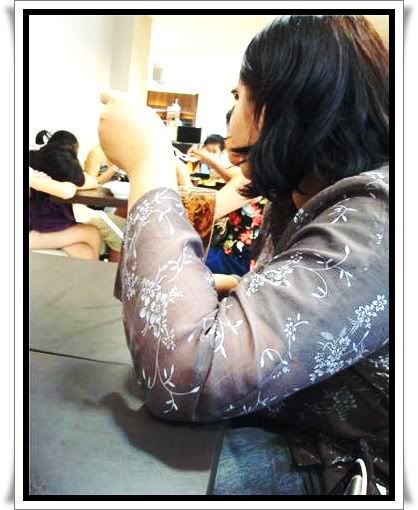 See how vain my bestfriend is? LOL.
2009....
LOL. So many pictures & less talking.
Wooohooo!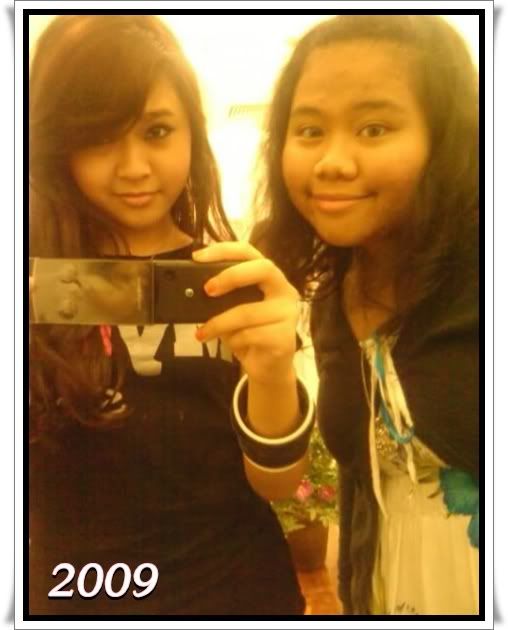 This was taken last year during the fasting month also!
Visit to Ria 89.7 fm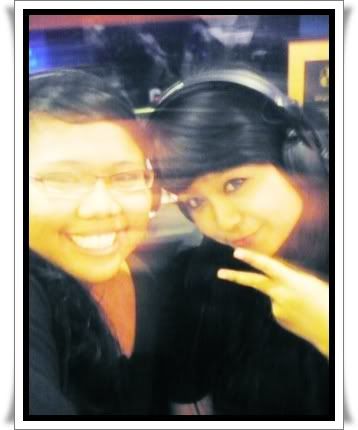 This was during the holidays when we went karaoke-ing.
Which reminds me.... we should go again soon!
The whole 2 and the half years together has been very meaningful.
Thank you for being there, thank you for the laughter,
thank you for being yourselves.
Since we've been friends, there has never been
an awkward moment with you guys.
Thank you & see you guys soon.
XoXo,
RynaQUE. ♥