MynameisQUE;
I went to watch Baybeats last week with the kampung,
at the same time celebrate Farah's birthday.
We got her a Charles and Keith wallet.
Damn sexy to the max! :) Hehehe.
Here are the photos!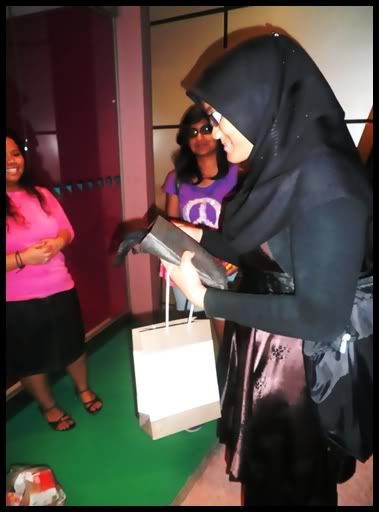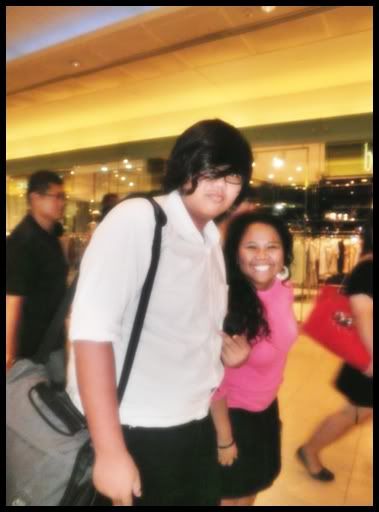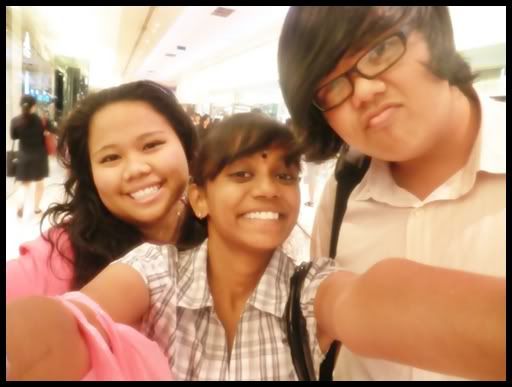 And lastly....
A BIG HUG FOR MY BIRTHDAY GIRL! ♥
Pfft. Ugly double chin. Pfftttt!

XoXo, RynaQUE
PS:// Guess who's turning 18 in a month ++?
*Hint hint*
SEE LAH!
Sadali
HAD to take such an UNGLAM picture of me!
My boobs look wet!
P/PS:// IT WAS DRIZZLING THAT DAY LAH OKAY.
MY EYES AREN'T THAT SMALL OKAY.