MynameisQUE;
HI AWESOME PEOPLE.
I know this is so unlike me cos I haven't been blogging much!
Yes, your eyes aren't fooling you, THIS IS RYNAQUE BLOGGING.
So today, mummy went on a shopping spree!
Hehehe, she got herself a handbag and guess what she got for daddy,
for his advanced birthday!
(P.S://His birthday is in November but she just couldn't wait to
surprise the ♥ of her life, that's why ADVANCED birthday prezzie! :P)
YES. YOU ARE NOT SEEING THINGS.
ZOOM ZOOM ZOOM!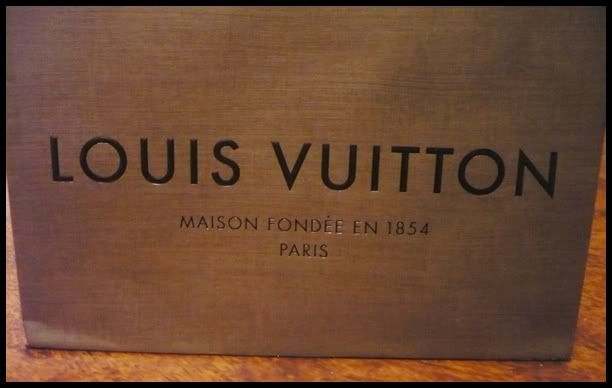 So she bought for daddy a new wallet.
Lol, but a few years ago, daddy bought 2 fake wallets from Bangkok too.
Same design, just.... FAKE.
SO YOUR MISSION TODAY, TO IDENTIFY THE GENUINE LV WALLET.
SO IS THIS REAL?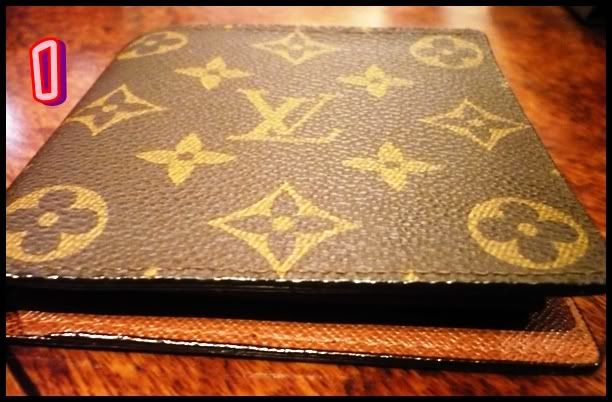 OR THIS?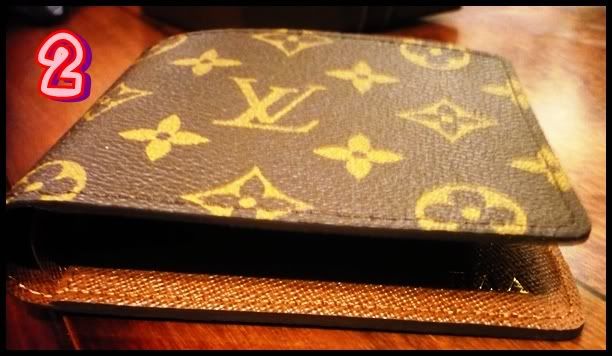 OH WAIT, WHAT ABOUT THIS?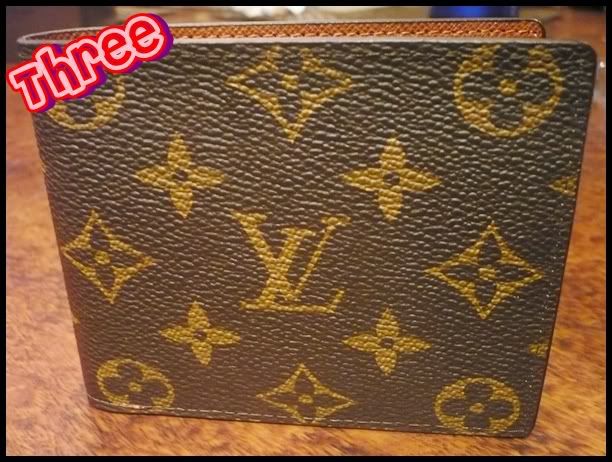 REMEMBER, 2 WALLETS ARE FAKE. :)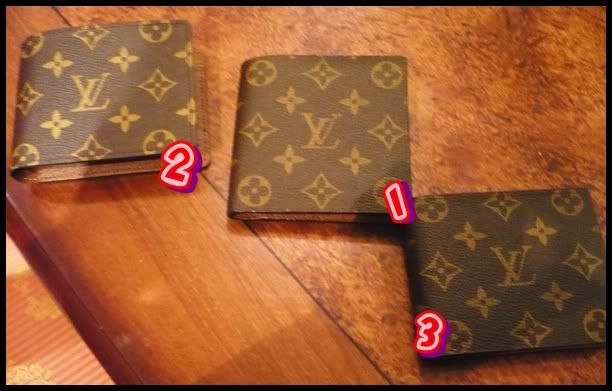 Actually it's kinda obvious though.
SO HAPPY GUESSING! :) ♥
Ooh, just so you know, mummy bought this bag for herself.
But i wished she bought this though.
Cos its simple yet so nice and sexy!
But somehow, EVERYBODY IS USING IT.
It's like the time when EVERYBODY STARTED USING LONGCHAMPS. :<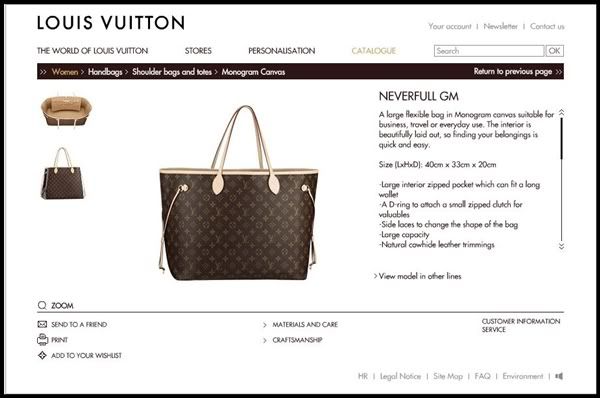 Oh and btw, please don't mistake me as a materialistic person.
I'm just a girl who loves bags. HEH. :P