MynameisQUE;
The week had been quite a rollercoaster ride.
Well, I wish things were better, but....
If you haven't noticed, I got eyelash extentions!

And this time, I realised dressing up, making myself feel pretty,
all this, should be done not for anyone else,
BUT MYSELF.
Why dress up just because you're meeting someone special?
Why dress up just to look good in front of your friends?
What's most important is dressing up because you wanna feel good
about yourself.
Don't do it for anyone else.
I always believe that wearing good underwear will
make you feel good on the outside.
So girls, why dress up on the outside only?
Why do I see many fat girls on the street not caring about the way they look?
No make up, outfit not ironed, hair tied up in a horried way,
baggy shirt/jeans and just looking horrible.
(ESPECIALLY WITH SLIPPERS!)
Come on, we are fat, but that doesn't mean that we shouldn't
You don't have to be drop dead gorgeous, just look presentable
when you step out of the house.
Why do fat girls tend to wear baggy clothes which look like
layers of cloth covering their body?
Come on, who says fat girls don't need to dress up?
Don't do it for anyone. Do it for yourself.
Oh and for those of you who were wondering what this was about......
No it isn't true. We were supposed to change our status because
we lost in an Uno game. I swear that Thursday was so awkward
because I could hear people talking about me, some didn't dare to
ask me face to face, some asked my close friends instead,
some gave me weird smiles, some even pretended to
fake coughs in front of me. WHAT A DAY.
As much as I wanna believe in love again,
now's just not the right time.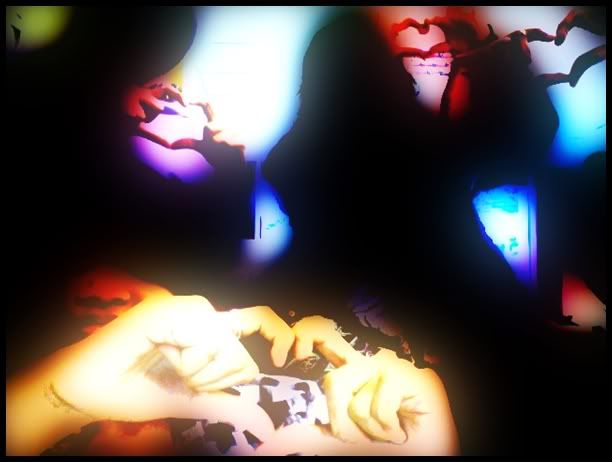 What's a post, if it doesn't end with a photo of me? :P