MynameisQUE;



That's it. I think Killers is the best movie I've watched, EVER.
(Heh, this post is pretty late!)


I won a pair of tickets for the movie and I brought Farah with me.
First we munched at Burger King and then we bought this
awesome fries that was delicious as hell at Cathay!
I wish we took a photo of the fries cos it was AMAZINGLY GOOD.
I honestly thought the movie wouldn't be THAT interesting,
since the same lead actress from The Ugly Truth would be playing
the lead role again anyway. Not that TUT was good, it was
pretty mediocre for me. The ending was so predictable and
there wasn't an element of surprise at all in that movie.
BUT KILLERS WAS DIFFERENT.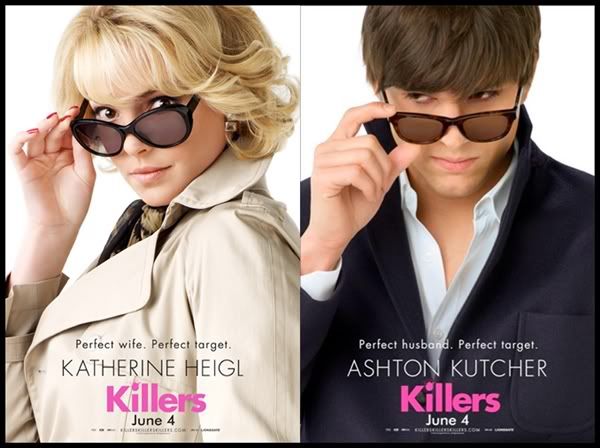 The whole concept of the film was as though it was really thought through properly.
It was a mixture of romance and some action.
How can I not like it?!!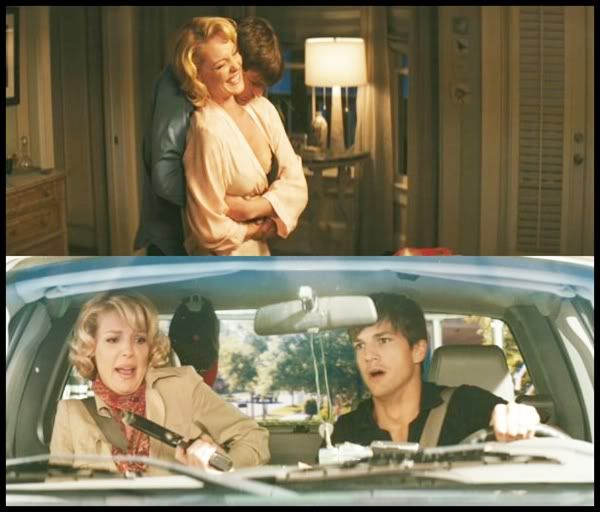 Trust me, I really don't like action movies, but Killers was
so entertaining that for once I was able to watch a so called action packed
movie without feeling bored! I love how the movie was filled
with just the right amount of romance and action.
This also meant that the movie was catered to not on the women,
but also to the men!
And the fact that we were the first few people to watch the movie,
since it was the MOVIE PREMIER,
WOOOOO So cool!
And I just realised that Katerine Heigl is so pretty.
She's curvy at the right places!
*Jealous mode*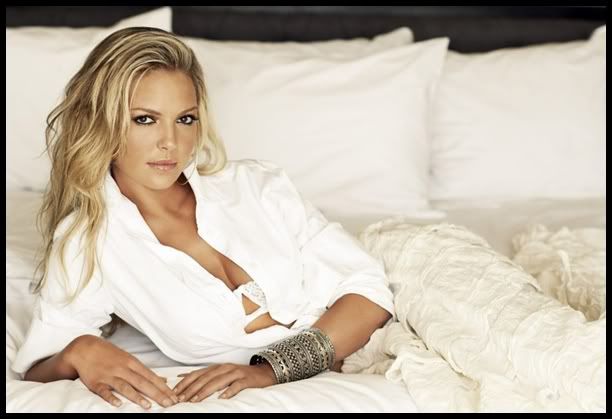 Whatcha waiting for, watch it now!