MynameisQUE;
Happy Fathers' Day
to all the fathers in the world!
But chances are, none are reading my blog.
Look at the Fathers' day card I made for my dad!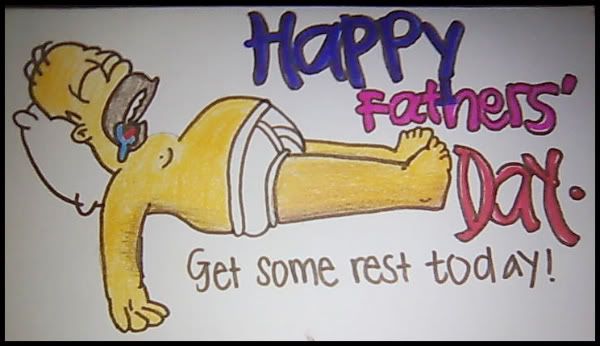 According to my bro, this is what Luke Skywalker said,
"You may be Darth Vader. Heartless and cruel, but
you will still be my father".
Don't forget to wish your dad a Happy Fathers Day!