MynameisQUE;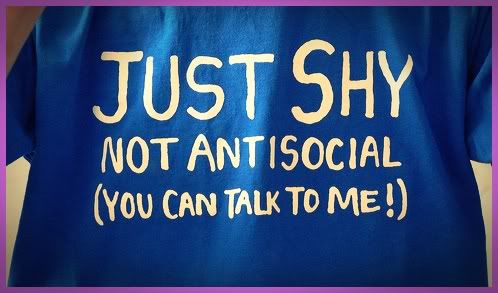 It's funny how we don't like to be judged but
in order to go far, we get ourselves judged for all kinds of reasons.
I have a strange habit. I don't know if I've told you about it.
I tend to be really reserved when I'm with a crazybunch of people
and tend to be really talkative with a reserved group of people.
Maybe I'm still reserved in my own ways. But when its time to be thick skinned,
when its time to talk to an audience, I'll do it wholeheartedly.
Different people have different personalities.
So it it really fair to compare those traits they have on stage and off stage?