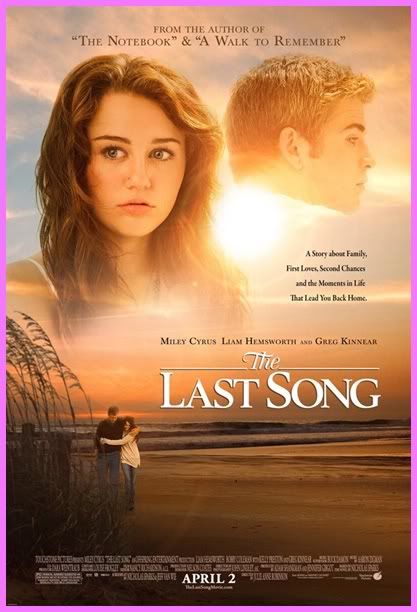 Tell me, who got to watch The Last Song movie for free???

Thank you 24SEVEN for the free tix! *Hugs* 
PS:// Sorry for the lousy quality of photo. Hp camera ah. :/
The song is stuck in my head man.
The show was sooo touching. :'(  I teared and bf laughed at me!!! HMPH!
You love me for who I am, like the stars hold the moon.
Right there where they belong, and I know I'm not alone.