MynameisQUE;


Today, I am gonna cook lots and lots of nice food.
And all of you are invited!
HEHEHEHE.
1. Chips & Guacamole...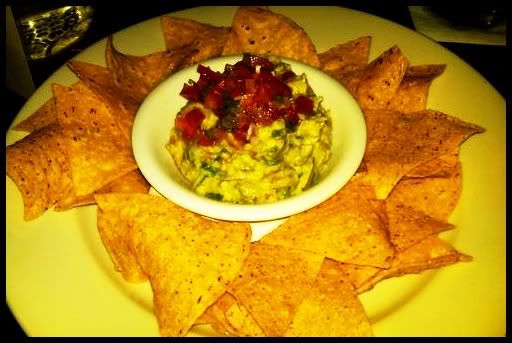 2. French Onion Soup....
3. Macaroni and Cheese....
4. Cheesy so cheesy pizza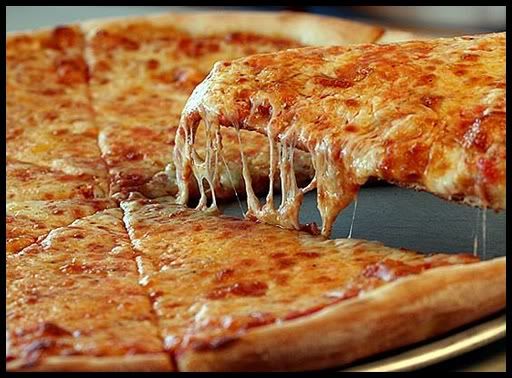 5. Jelly donuts...
6. Martian Brain Cake....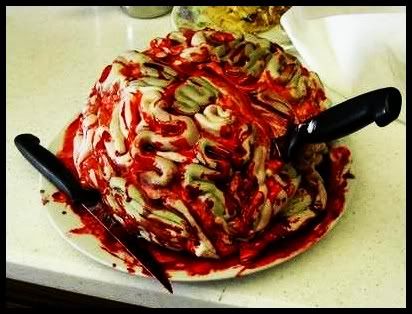 AND...........
Waffles!
Yummy yummy yum!
Hehehehe. So much food to eat!
Are you hungry cos I AM!
HEHEHEHE.



Credits to the photos I found on Google.
If you guys wanna taste the stuff that I actually whipped up,
you can visit my cafe!
Huh? You didn't know I have a Cafe?
Hehehehe.



Actually... I cooked the food in Cafe World!
HEHEHEHE. Did you fall for my trick?
You did? Hehehe.


Sorry I said that people who log into Facebook
just to play games are losers.
Cos guess what, I AM ADDICTED TO CAFE WORLD.
Sheesh. Not on my account though.
I log into my bf's account everyday just to play his Cafe world.



Damn lame but whatever.
HEHEHEHE.
So presenting to you, Kusairyna Cafe!


Kthanxbai. :P