MynameisQUE;





I AM SOOOO EXCITED!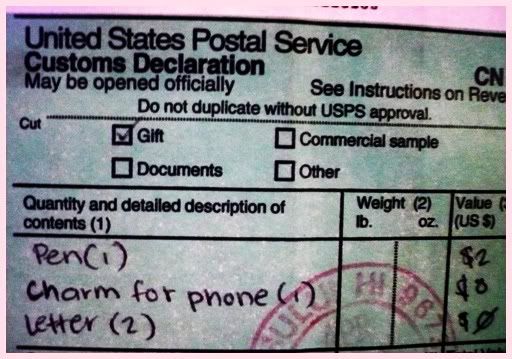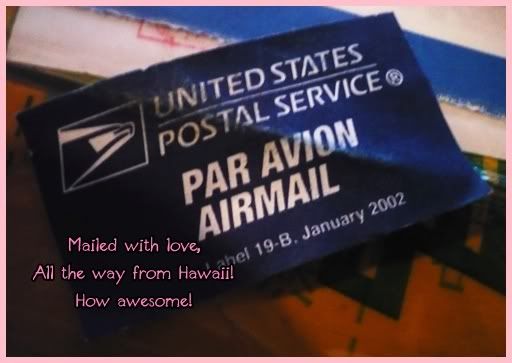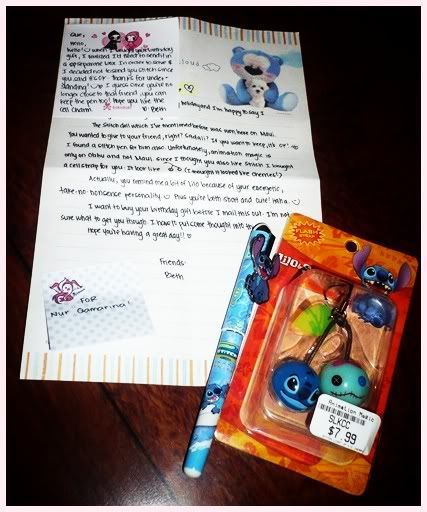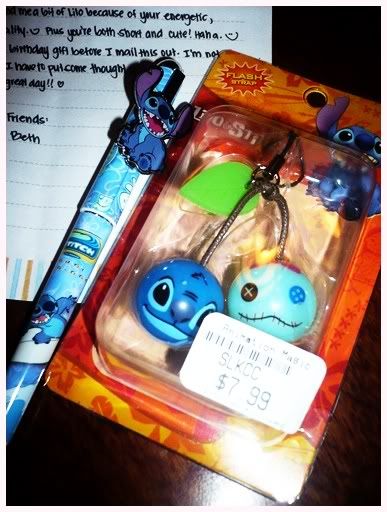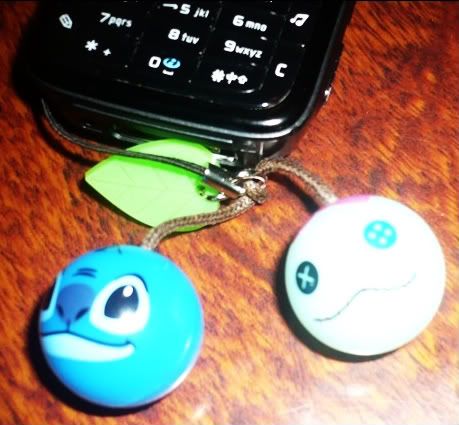 Well, I had to give the handphone charm to my brother
because it doesn't work with my phone.
The handphone charm is sooo cool!
It'll light up once there's a call or sms.
But I didn't understand why it didn't work with my Sony Erricson,
yet it worked with my bro's Nokia.
:(((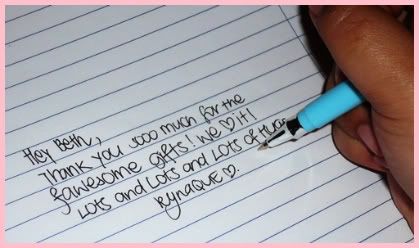 P/s: This message was written with the pen
Beth gave me. Awesome right? :D