MynameisQUE;



Hi. I am a retard. I was bored.
And I just bought new specs!



PHOTOSPAMM!
SCROLL AT YOUR OWN RISK.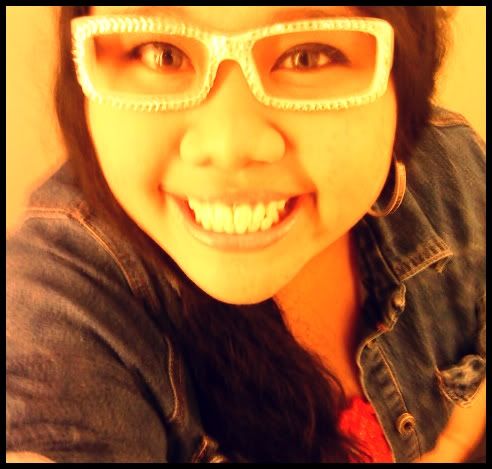 Guess, which photos were photoshopped???
(Does not include Vignette)
I'm sorry for not updating regularly.
I promised myself I would but school and bf has been keeping me busy.
I WILL UPDATE SOON.
*Air hugs*