MynameisQUE;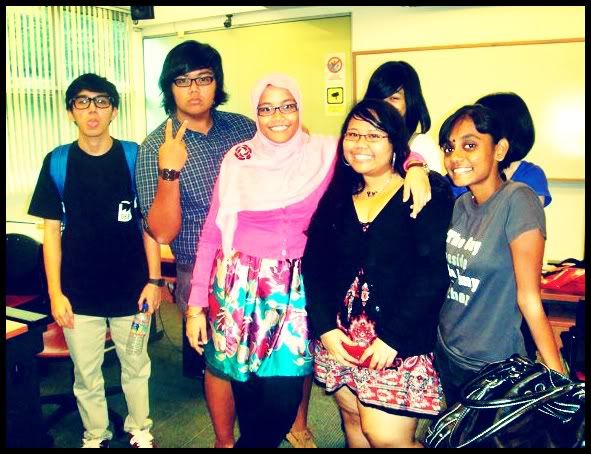 Friends are always here for you.
They make days in school so much easier and bearable.
Without these people, school wouldn't have much meaning.
However, the thing about friendship is that, sometimes you don't know who's
real and who's not. Sometimes you trust your friends so much,
that they end up betraying you cos they never regarded you
as a 'friend' in the first place.