MynameisQUE;



Last Saturday, I went to host my school's String Emsemble concert.
It was held at Nanyang Academy of Fine Arts.
So here are the photos. :)



Here's Celest, my co-host.
Working with her was so fun!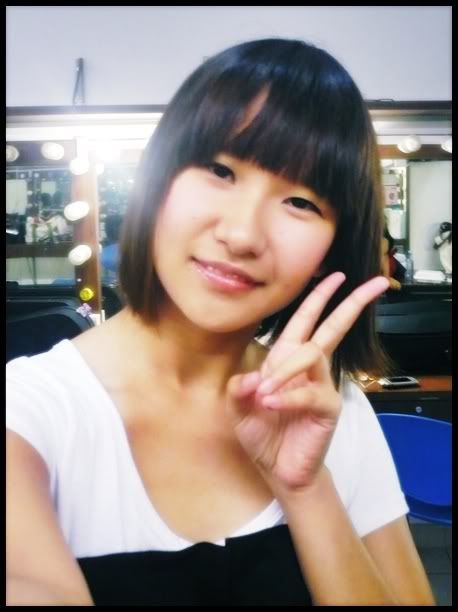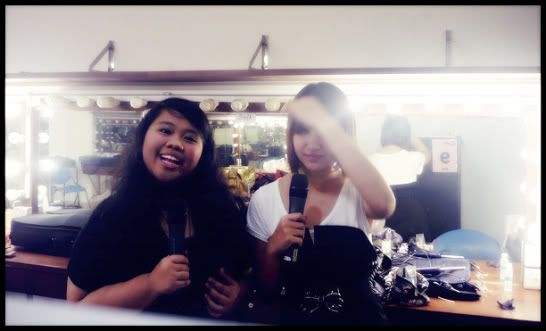 And lastly, an act cute photo from me.
HAHAHAHAHA. I did not liquify myself okay!
Merely changed the colour tone.
Okay lah, damn ugly.