Mynameis
QUE
;



Everybody has actually made up their
New Year resolutions, but not me.
Oh god, I feel like a LOSER.
I want realistic resolutions & i hope that i can achieve this.
Hopefully! :D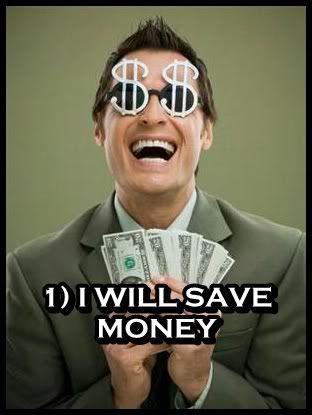 Why am I saving up? Because I want a new blog design and it'll cost a BOMB!





As many of you might know, Ripplewerkz has designed for
a few famous bloggers and celebrities. I really want this,
but I'm STILL contemplating on getting this.

Cos obviously, I'm still schooling and I shouldn't be spending my
whole savings on my blog design!
But, who cares! I WANT IT.

(PLUS i might get a discount! :P)

Next.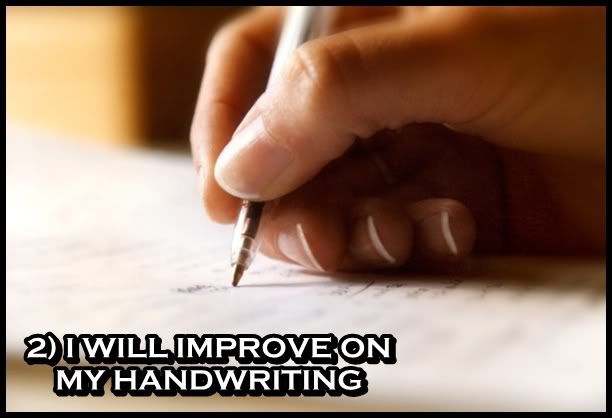 I don't want anybody to mistake my handwriting for a guy's handwriting!
BUT I WANT TO WORRY LESS.
My exbf said I worry alot and too much thinking is not good for me. :(




I want to stop expecting things to happen,
stop assuming, and also to stop thinking that fairytales truly exist. Please make me more DOWN TO EARTH.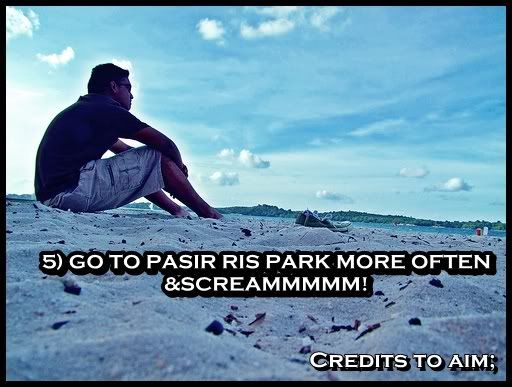 For many of you who don't know,
I go there to scream, and think about the past.
Too bad boys nowadays don't like the beach.
I like blowing bubbles, playing with the sand and screaming at the top of my lungs.
Simply therapeutic.




YES YES YES. I have people telling me to blog more often. I WILL MAKE THE EFFORT TO BLOG OFTEN.
Thank you for reading and please come again! :D

All photos were taken from Google. The one taken on the beach is by an awesome photographer named Aim. :)