MynameisQUE;


About 2 weeks ago, my bestfriend and I decided to
eat at Mad Jack, Whitesands.
This is a long overdued post, so bear with me.



When we entered, the restaurant wasn't full,
in fact only a few tables were occupied.
Thus, I asked the waiter if we could sit at a table of four.
You know, so I do not have to put my bag on the floor.
Plus, the restaurant was empty anyway.

But unfortunately, the waiter said,
the other tables were "reserved"

.
Complete bullshit.
After 5 minutes, an Indian couple walked into the restaurant
and they got the table with four freaking seats.
Why?
Because they were given those seats!
But why wasn't I granted those seats?
Why?
Because I don't have as much money as them?
I got freaking pissed and I told my bestfriend,
that I want to move to the other table.
Call me thick skinned,
I don't care cos I feel that a customer should get what she wants.
I'm the one paying anyway.
I know I might not be as LOADED as the couple,
but I'm still paying with money.
THE FAMILY WHO 'RESERVED' THE TABLE WASN'T IN SIGHT.
Food took a long motherfreaking time,
it's not as if there were many customers anyway!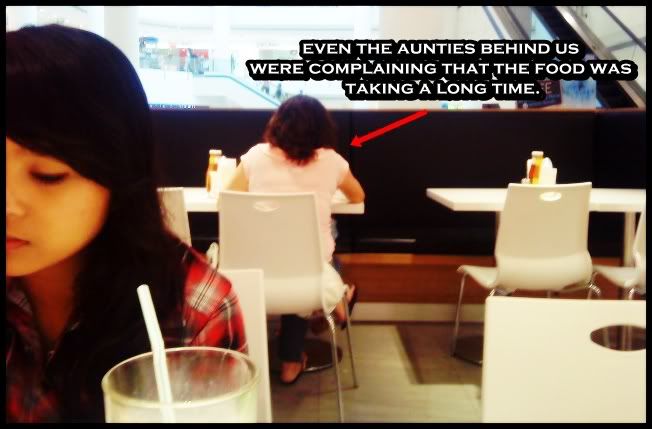 This two aunties were sitting behind us,
complaining about the time taken to prepare the food.

After 40 freaking minutes, my bestfriend FINALLY got her food.




The black pepper sauce was overpowering and too spicy.
I don't know why. Eww.

|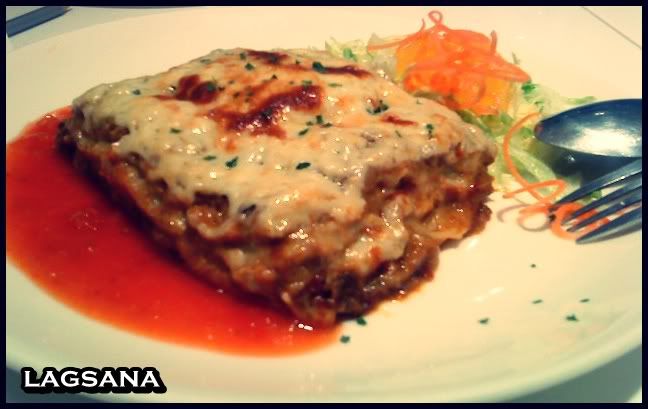 I got myself Lagsana, which wasn't impressive at all.

The only thing that made my day,
Chocolate brownie with Vanilla ice cream. ♥





Delicious, but not enough to make up for the lousy service.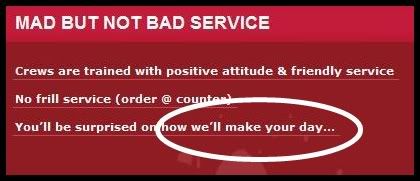 This photo is taken from the Mad Jack website. Well obviously for my case, IT SPOILT MY DAY.
I'm just sharing what I encountered the other day with you.
If you've ever gone to Mad Jack and their service for you was EXCELLENT,
Other than that, please don't give me stupid comments like why I want 4 seats when i only need 2,
1 for me and 1 for my bestfriend.
Xoxo