MynameisQUE;



Bestfriends are people you cherish the most.
The people you share your feelings.
The ones you can stop pretending to.
And I thank God for letting me meet a friend like you.



You're like one of the few people who can stand my nonsense,
my crazy ideas of doing that webcam show,
and I thank you for that. ♥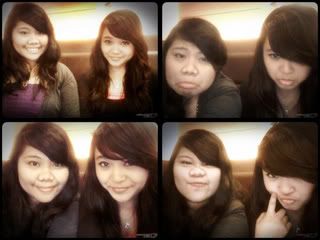 & i swear this is the ugliest photo we've taken together.
Oh god.
& Don't worry, if any point of time,
you look fat or ugly, I will say it to your face.
If I don't say anything, means, you're beautiful the way you are.
Remember you told me that I am a very straightforward person?
Hahahaha I can't believe I am straightforward.
If I am, then how would you describe a person like S?
Oh I know, bitch.





I won tix to watch Couples Retreat, thanks to Nuffnang. <3 It was a so-so show. Didn't move me much, wasn't THAT funny either. But since it was free, Thankyou Nuffnang! ♥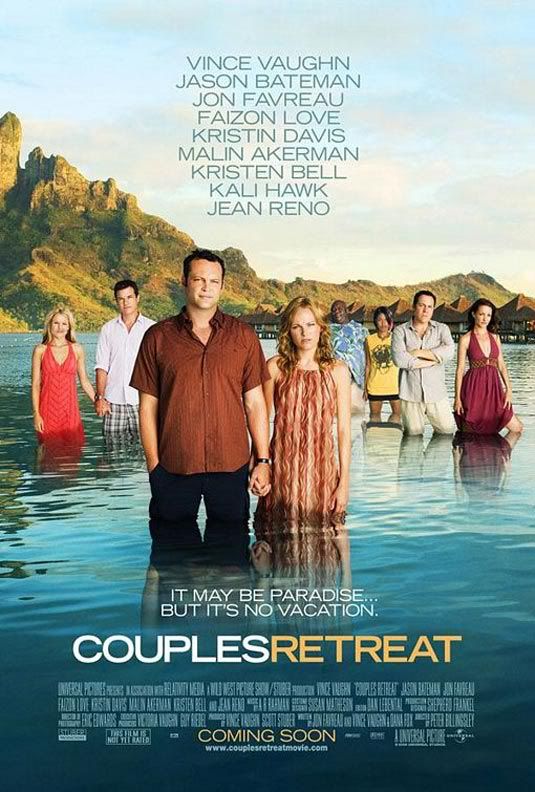 Sat beside Hayley and Jayley without even realising.
They were so gorgeous! Their hair was so smooth and silky!
Then, I also saw Weijie, Stephen, and Princess Taqinah. ♥
And the highlight was Mike proposing to Xiaxue.
It was so sweet. Nuffnang and a few others helped to surprise Xiaxue.
I bet she's damn happpy.
I tried to take this video of her saying a few words,
quality of the video is quite bad.
HAHAHAHA, JUST MAKE DO WITH IT OKAY!






So, who's getting married next?